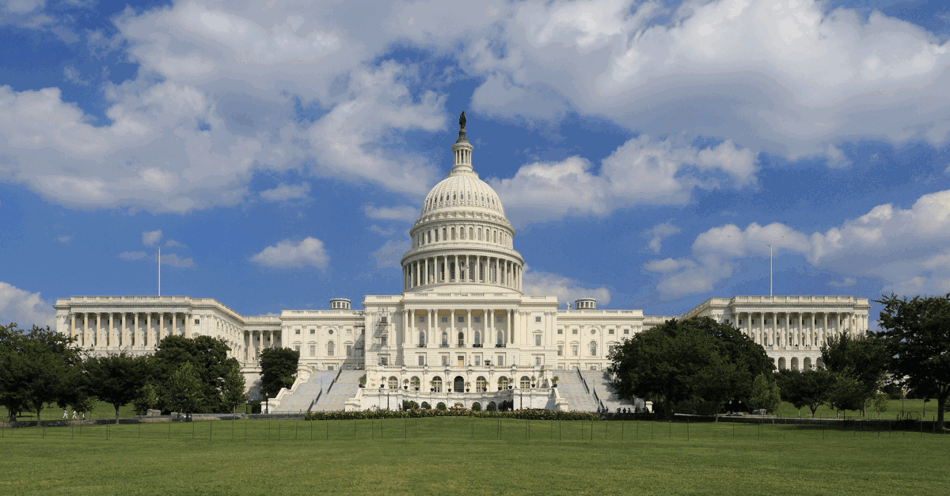 Wotus Rule Takes Effect, Ricketts Continues Pushback
Mar 23, 2023 / Tyson Havranek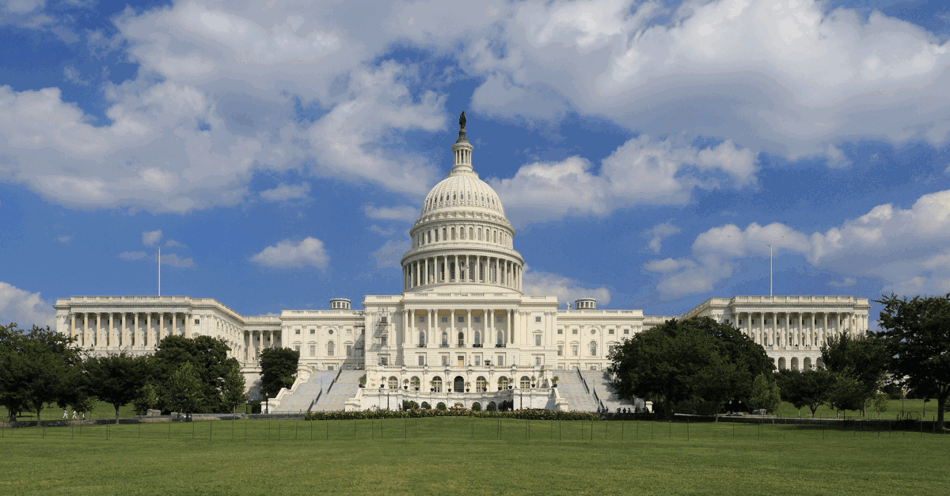 The Biden administration's Waters of the United States rule took full legal effect in Nebraska on Monday.
The rule defines which bodies of water qualify for protection under the federal Clean Water Act. Senator Pete Ricketts has long, been a strong critic of the rule, saying it will negatively impact Nebraska agriculture.
"Now I get that I'm from a landlocked state, but to me, navigable waters means you can put a boat on it and go someplace," said Senator Ricketts. "You cannot do that from a pond on a farm, or a roadside ditch that is temporary, or a puddle on a construction site. It seems you're trying to extend that very clear definition of navigable to waterways that are clearly not navigable. You talked about exemptions, but you don't need exemptions when the law is clear, and it's very clear what Congress' intent was. This, to me, seems to be an expansion of executive power."
Several court challenges are in play as the law went into effect, but so far only Texas and Idaho are exempt.