GRAND ISLAND WEATHER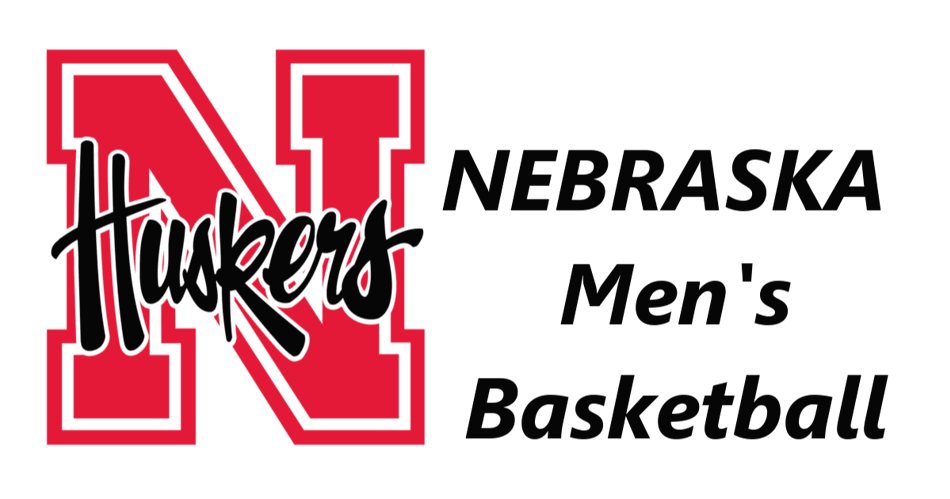 Webster Named to Academic All-America® Basketball Team
May 28, 2021 / NU Athletics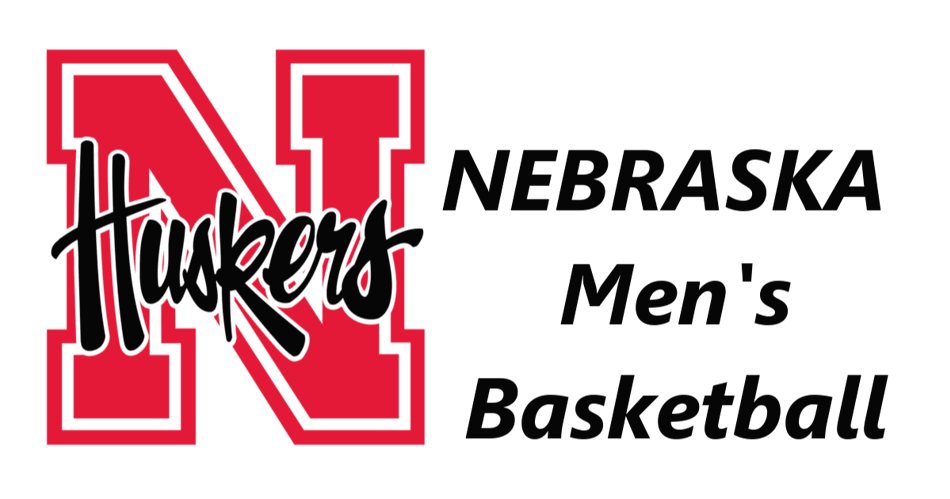 Lincoln – Nebraska's Kobe Webster joined an elite list Husker men's basketball players on Friday, as he was named to the CoSIDA Academic All-America® team.
Webster, a senior guard from Indianapolis, Ind., was named a third-team honoree, as he carries a 3.75 GPA while working on his master's degree in educational administration at Nebraska. He graduated from Western Illinois in three years in May of 2020, and will continue his master's degree next season as he competes for the Huskers in 2021-22.
Webster is the first Husker men's basketball player to garner Academic All-America honors since Shavon Shields was a first-team honoree in 2015 and 2016, while Webster extends Nebraska's nation-leading Academic All-America total to 341.
On the court, Webster has totaled over 1,600 career points and 300 assists during his collegiate career, after averaging 8.1 points per game for the Huskers last season. He had a pair of 20-point efforts in 2020-21, including a season-high 23-point performance at Northwestern. Webster ranked second on the Huskers in 3-pointers while shooting 38 percent from beyond the arc.
Webster was one of two Big Ten players on the 17-member roster, joining Michigan's Franz Wagner, who was a first-team honoree.
It marks the ninth time a Husker men's basketball player has been named Academic All-American, as he joins Chuck Jura (1972), Curt Hedberg (1978), Jack Moore (1981), John Matzke (1984), Beau Reid (1989, 1991) and Shields (2015, 2016)
Webster is one of eight returning letterwinners for Nebraska, which returns five of its top six scorers for the 2021-22 season and welcomes a recruiting class ranked as high as 13th nationally.