GRAND ISLAND WEATHER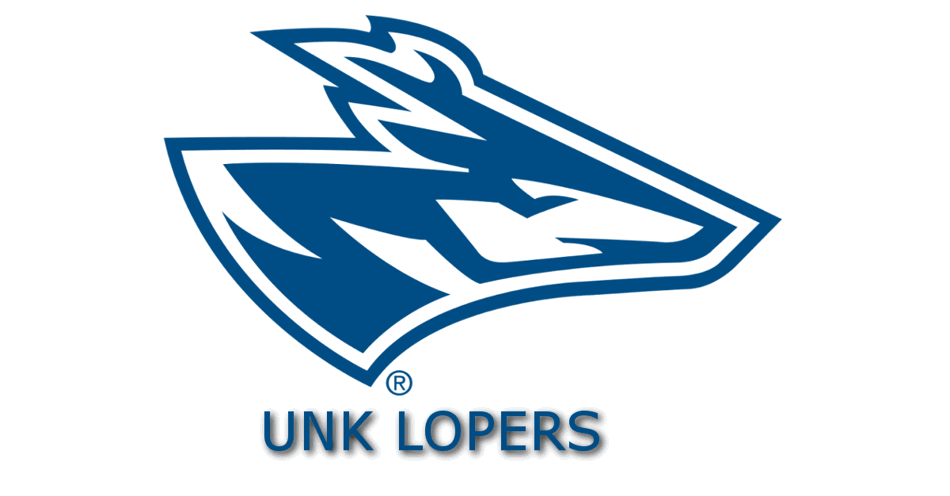 UNK men go on late run to defeat Rogers State
Feb 14, 2021 / UNK Athletics
Kearney, Neb. – The Rogers State Hillcats closed the first half on a 19-8 run and never looked back in beating Nebraska-Kearney, 73-61, Saturday evening in Claremore, Okla.
RSU improves to 9-9 and takes the season series from UNK (7-11). There are now six teams between seven and nine wins in the MIAA; the top eight teams advance to the post-season league tournament the first week of March.
Things were tied at 22 after a jumper by Utah senior guard Jake Walker. The 'Cats followed with a couple of free throws and then fast break layup off a UNK turnover. That jumped started the half ending run which covered the final 5:49 and featured two threes from senior guard Devin Pullam.
"Second time in a row with the exact same situation. Win a big one at Pittsburg State and then go to Missouri Southern and just play really poorly. The same thing happened here," UNK head coach Kevin Lofton said on the KRVN radio post game show. "You have to give credit to Rogers State. It was senior night and their guys really stepped up."
In the second half Rogers led by at least seven points the entire way as they ended up at 46 percent (26 of 56) from the field. They also sunk 12 of 12 free throws and got 21 bench points. Pullam finished with a team-best 19 points while reserve Jett Sternberger had 15 thanks to 3 of 6 three-point shooting.
"One, two and four (Darraja Parnell, Pullam, and Sternberger) were going to try and carry them and they did. Two got downhill and it didn't matter who we had on him or what we were trying to do to stop him. One got downhill and scored with it and four was able to go out and hit some key threes for them," Lofton said.
UNK got another strong performance from Utah junior Darrian Nebeker. He had 16 points and 15 rebounds, making this his first double double as a Loper. The forward made 7 of 13 shots while grabbing five of the Lopers 13 offensive rebounds. Next, Walker had 10 points thanks to two treys with Bellevue sophomore Cedric Johnson at seven points, six caroms, and three fouls drawn.
The Lopers host Central Missouri (6-12) and Lincoln (10-8) next weekend.