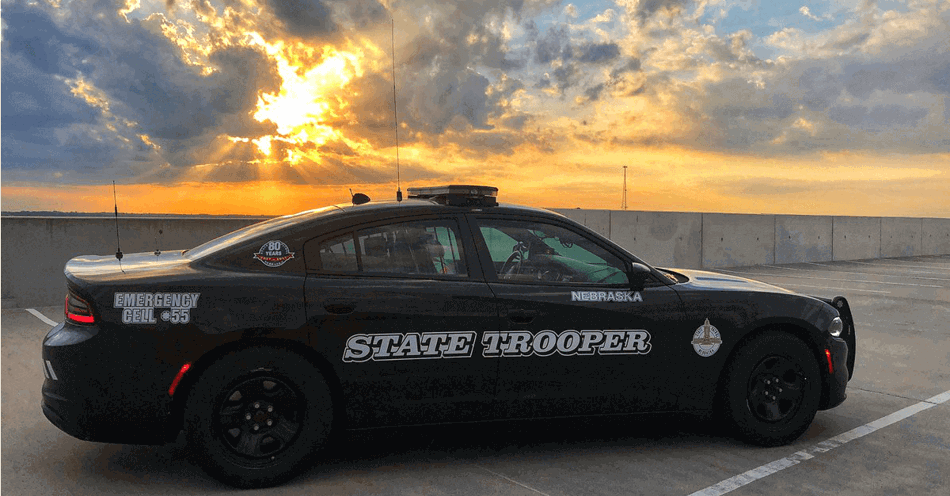 Troopers Find Nearly 1,000 Suspected Fentanyl Pills in Traffic Stop
Nov 10, 2022 / Press Release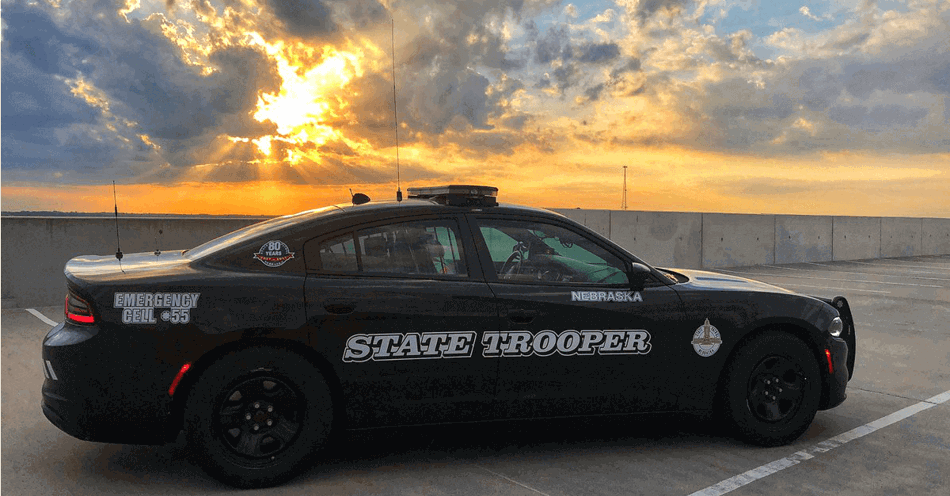 A stop by the Nebraska State Patrol this week resulted in the discovery of almost 1,000 suspected fentanyl pills
At approximately 9:05 Monday night, a trooper performed a traffic stop on a Chrysler 200 that was parked on the shoulder of I-80 near Gibbon, at mile marker 289. During the traffic stop, the trooper observed drug paraphernalia in plain view inside the vehicle.
Troopers located a pouch containing approximately 950 suspected fentanyl pills, a smaller amount of methamphetamine, and several items of drug paraphernalia.
The driver, 30 year old Brittany Beeter, of Fargo, North Dakota, was arrested on multiple drug charges and lodged in Buffalo County Jail.