Troopers Find 100 LBs of Marijuana in I-80 Traffic Stop Near York
Nov 16, 2023 / Nebraska State Patrol Release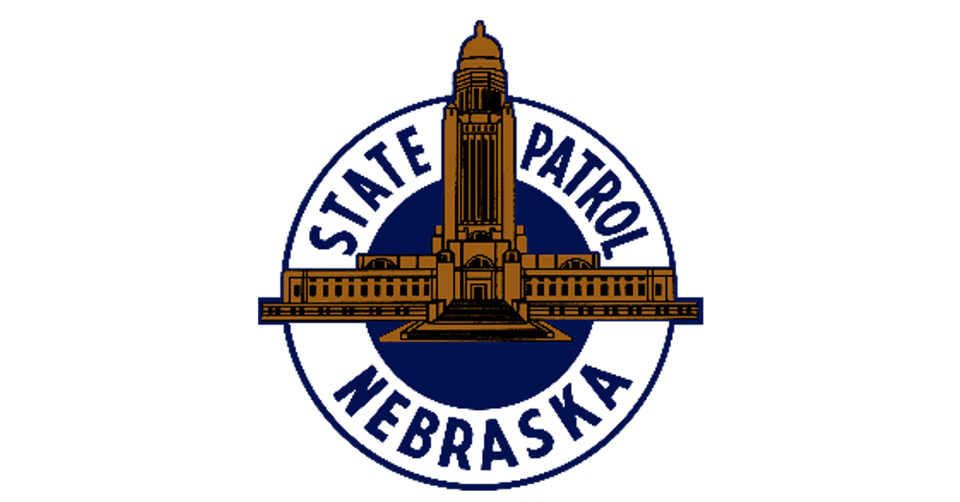 (YORK, NEB.) — Troopers with the Nebraska State Patrol have arrested one person after locating 100 pounds of marijuana during a traffic stop on Interstate 80 near York.
At approximately 6:55 a.m. Wednesday, a trooper observed a Nissan Sentra driving on the shoulder of I-80 near mile marker 353. During the traffic stop, the trooper detected the odor of marijuana coming from inside the vehicle.
A search of the vehicle revealed one duffle bag and several trash bags containing packages of marijuana. The total weight of the packages was 100 pounds.
The driver, Enrique Alcala Zavalza, 50, of Woodland, California, was arrested for possession of marijuana – more than one pound and possession with intent to deliver. He was lodged in York County Jail.