GRAND ISLAND WEATHER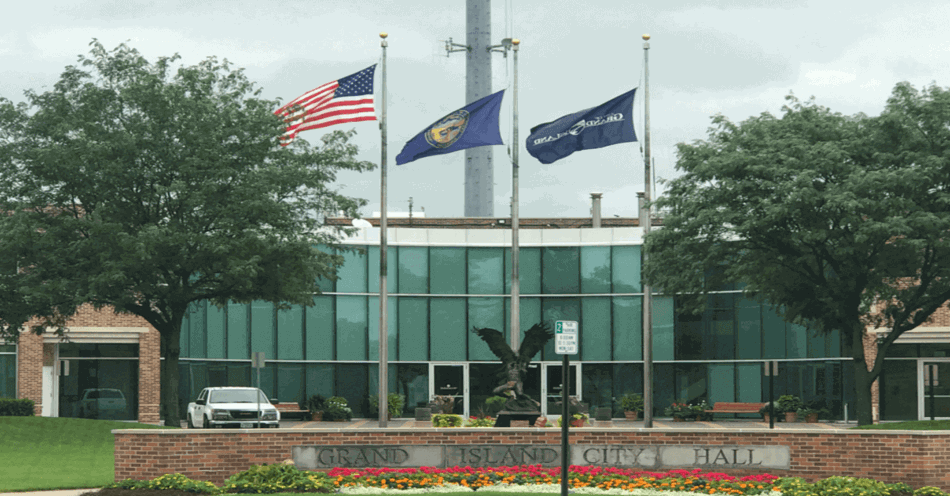 Top Story City Council Votes No On Mask Extension
Feb 10, 2021 / Tyson Havranek
*Full audio of story availiable at bottom of page*
After another marathon night the Grand Island City Council voted 6-3 to not extend the City wide mask policy until May 31st

Councilmembers voting no included Michele Fitzke recently elected to serve Ward one.
Councilman Chuck Hasse was among those who countered with a yes vote saying that the masks appear to be working, so why fix what isn't broken.
Councilman Justin Scott countered, saying a lot has changed since the vote for the original policy took place in November
The indoor mask policy is set to expire on February 23rd.
no on mask extension