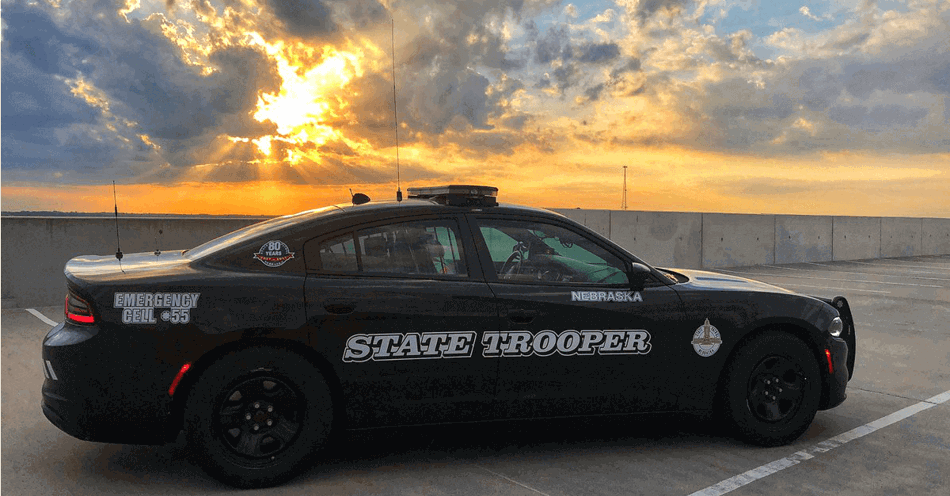 Slick Conditions Create Havoc On Nebraska Roads
Nov 30, 2022 / Tyson Havranek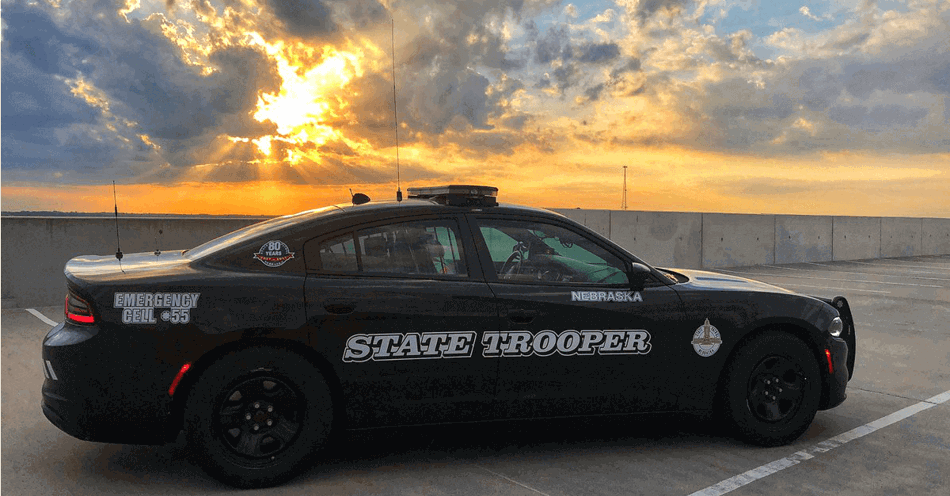 While snow accumulation was minimal, slick conditions across the state yesterday morning resulted in multiple slide offs on the interstate.
One accident shutdown eastbound traffic on I-80 between Shelton and Wood River.
The Nebraska State Patrol said the single-vehicle crash involving a semi happened around 7:20 a.m. near mile marker 293.
The truck was carrying hazardous materials, and Hazmat mutual aid was called to help the situation.