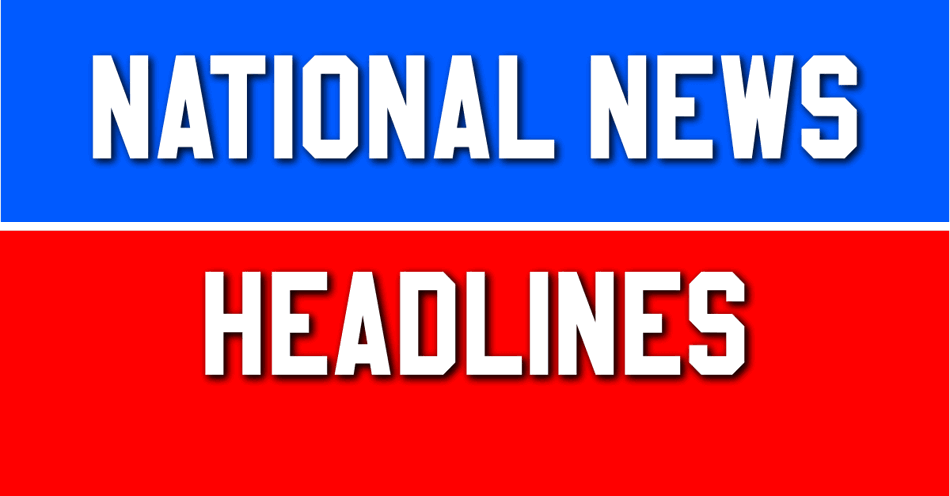 Senate Votes To Avert Rail Strike
Dec 2, 2022 / Tyson Havranek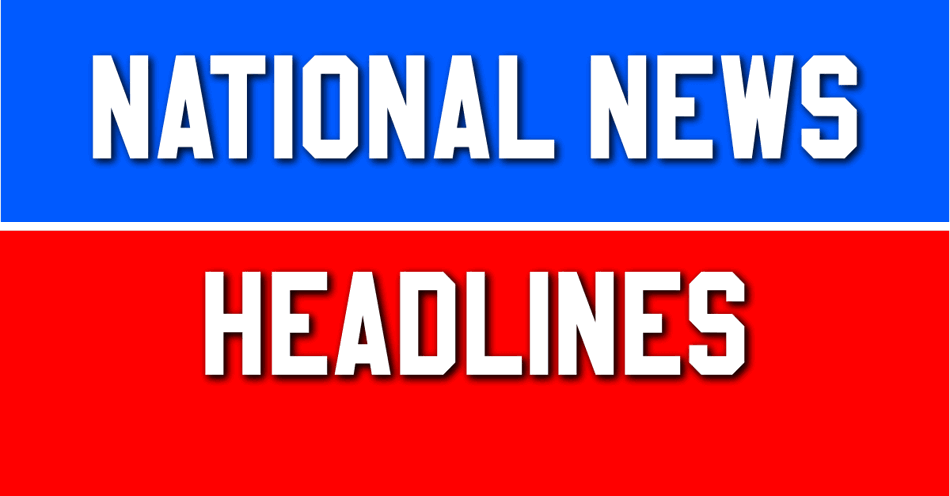 The U.S. Senate has voted to codify an agreement the White House brokered between rail unions and freight companies in order to avoid a catastrophic rail strike.
The bill imposing the agreement now goes to President Joe Biden's desk.
Biden, calling himself "a proud pro-labor president," said that while he was supportive of the unions, he could not let the dispute create an economic disaster.