GRAND ISLAND WEATHER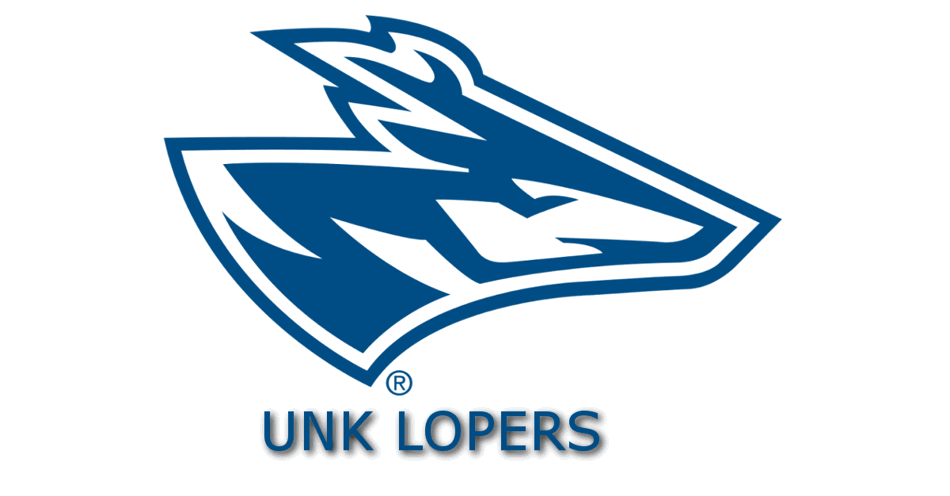 Schmidt & Sorensen Look to Move up All-American Charts; Everitt Could Join Sister as An All-American
May 26, 2021 / UNK Athletics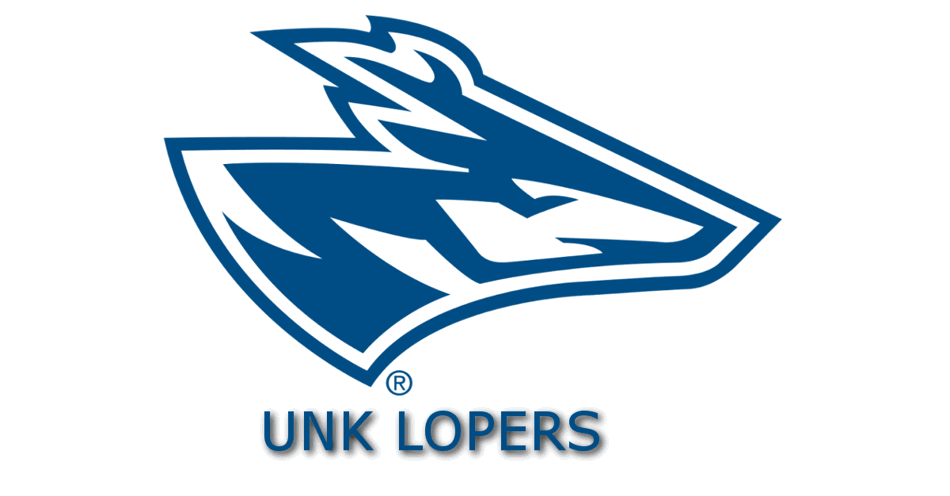 Kearney, Neb. – The 2020-21 athletic season comes to a close when five members of the Nebraska-Kearney track and field team take part in the NCAA Division II Outdoor Championships this weekend in Allendale, Mich.
The three-day meet begins Thursday with the start of the multi-events as well as three field and seven track events. The meet wraps up late Saturday night and is being hosted by Grand Valley State. Note the times listed on the schedule are Eastern. Live results are available with a live video stream available at various times throughout the meet.
A top 12 finish in any individual event is good for All-American status with the top eight earning first-team accolades. McCook redshirt junior thrower Tiara Schmidt (four) and Kearney redshirt freshman high jumper Brayden Sorensen (once) have previously earned All-American honors.
Schmidt, competing Thursday in the hammer (4:10 p.m. Central) and Saturday in the shot put (4 p.m. Central) is trying to join fellow throwers Janet Boettcher ('01) and Shauna Birchard ('06) and long jumper Kelli Dring ('09) as Loper women to earn at least five All-American honors at the D2 level.
Next, O'Neill true freshman Abby Everitt competes in the high jump Saturday (4: 15 p.m. Central). She'll try and join sister Emily ('17) as an All-American. The only other sister or brother duo to earn AA status in Loper track is Donna and Deb Spickelmier in the mid and late 1980's.
The other women's qualifier is Colorado redshirt junior Logan Prater. Coming back strong from a knee injury, she throws the hammer Thursday afternoon and the discus on Friday (4 p.m. Central). The last UNK All-American in the women's hammer was Danyell Coons ('15) with a Loper not earning AA status in the discus since 1987 (NAIA level).
Sorensen is coming off a national runner up finish at the indoor meet. He jumps Friday (1 p.m. Central) with the top competition being Texas A&M-Commerce freshman Ushan Perera (7-6.50). Sorensen tied Montrez Jackson's school-record of 7-0.50 earlier this month. He'll try and join Josh Long ('98) and Derek Bailey ('04) as the only Loper male high jumpers to earn AA status at least twice at the D2 level.
Finally, McCool Junction redshirt freshman Luke Stuckey takes part in the 1,500-meter run Saturday (12:20 p.m. Central). With a 25% reduction in the overall field size this year due to the ongoing pandemic, prelims in the 1,500 and steeple chase were eliminated. Stuckey has twice set the school record this month, the latest being a 3:44.24. The last UNK All-American in a men's distance race was Cole Wellnitz in 2015 (mile) with Tom Magnuson ('95) being the only Loper at the D2 level to crack the top eight in the 1,500.