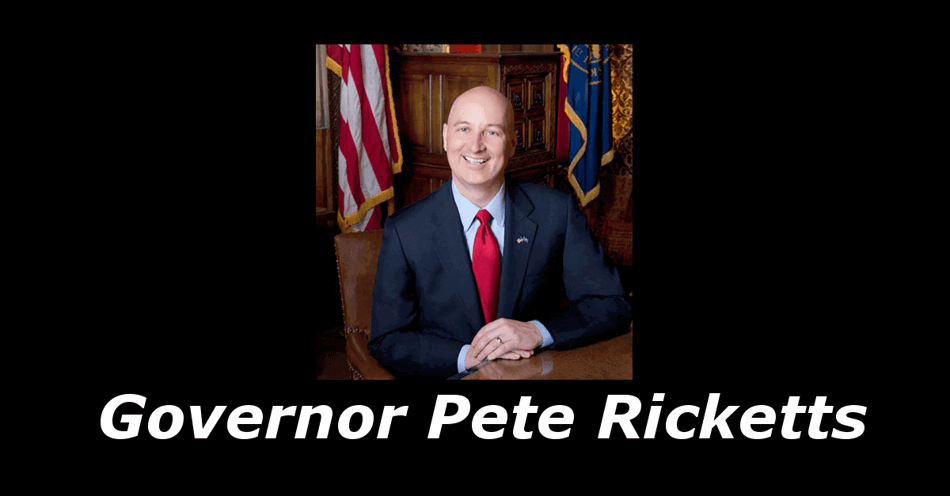 Nebraska Suing to Stop President Biden's Vaccine Mandates
Nov 8, 2021 / Tyson Havranek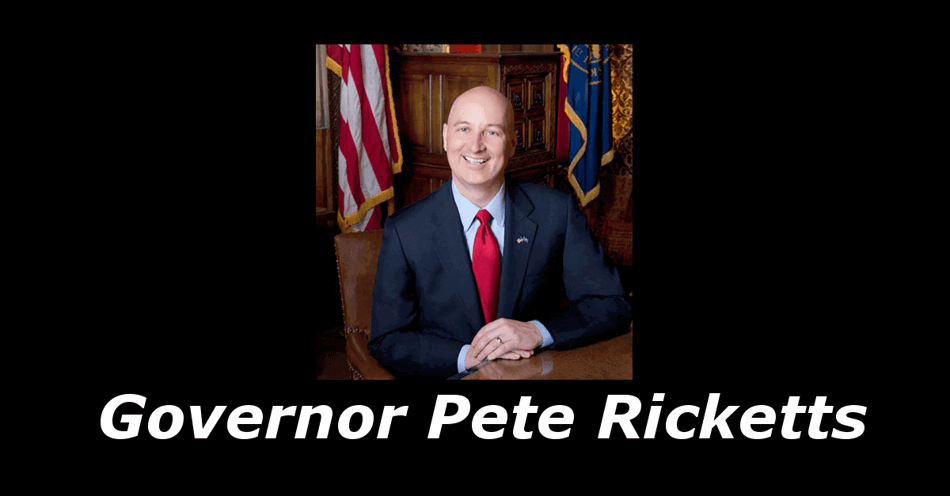 The attorneys general of 27 states have filed federal lawsuits challenging a vaccine mandate for employers issued by the Biden administration.
Governor Pete Ricketts issued a statement contending that the authority to compel vaccinations rests with the states, not the federal government.
"Nebraska is playing a leading role in suing the federal government to stop President Biden's draconian and illegal coronavirus vaccine mandate"
Ricketts goes on to say "Nebraska will continue to fight back, so we can safeguard our freedoms and protect the Nebraskans who are at risk of losing their jobs because of the President's mandate."
The new mandate applies to private employers with at least 100 workers.
The Biden administration says it is confident its requirement will withstand the challenges.