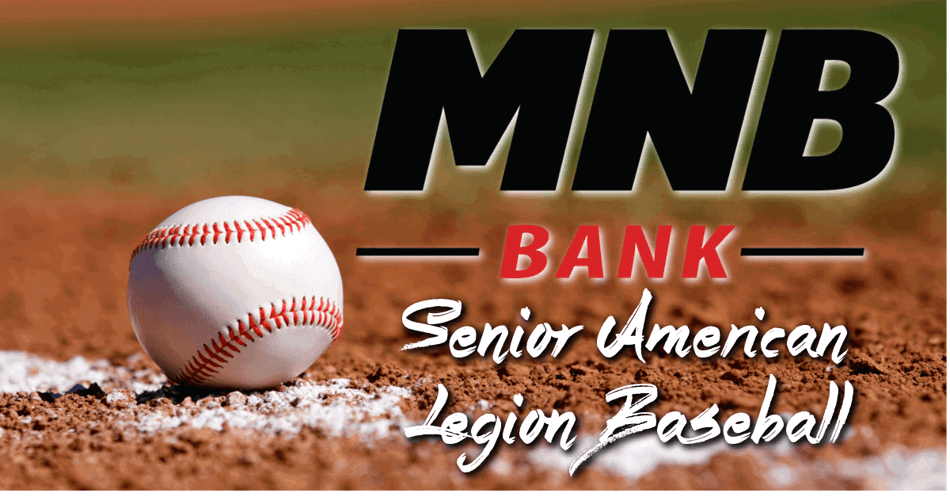 McCook MNB Bank Seniors Survive Elimination in the B6 Area District Tournament
Jul 27, 2021 / Hometown Family Radio Sports Network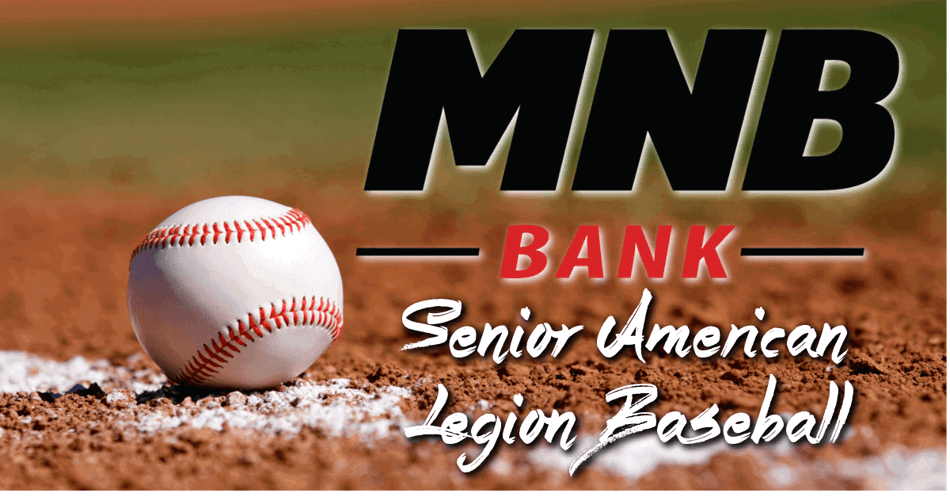 Jordan Chauncy was brilliant on the pitcher's mound on Tuesday, as Chauncy threw a no-hitter to lead McCook MNB Seniors past Doniphan-Trumbull Cardinals 11-1.
McCook MNB Seniors got on the board in the first inning when Alex Anthony singled on the first pitch of the at bat, scoring one run. Chauncy led the McCook MNB Seniors to victory on the mound. Chauncy lasted five innings, allowing zero hits and one run while striking out 11.
Justice Lahm took the loss for Doniphan-Trumbull Cardinals. Lahm lasted two innings, allowing four hits and five runs. McCook MNB Seniors totaled eight hits. Jaylen Gonzales and Anthony each collected multiple hits for McCook MNB Seniors. Gonzales went 3-for-3 at the plate to lead McCook MNB Seniors in hits.
Now McCook will face another Elimination Game on Wednesday in Minden against Broken Bow. McCook must beat Broken Bow twice in order to advance to the State Tournament. Coverage can be heard on 93.9 The Zone and online 939thezone.com starting with Taco Johns Pregame Show at 4:50pm then first pitch at 5:00pm.