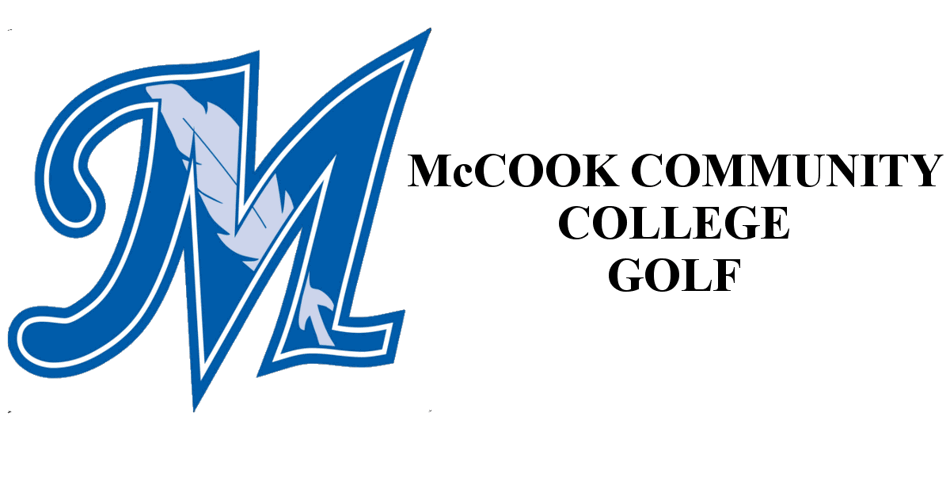 MCC Golfers four back after one round at Sterling, Colo.
Sep 16, 2021 / MCC Athletics/Brent Cobb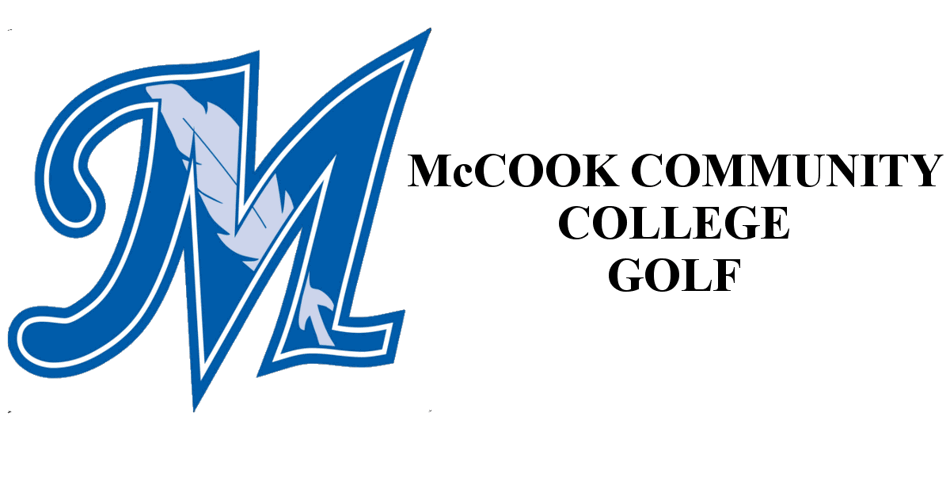 STERLING, Colo. – The McCook Community College golf team shot a 289 Thursday in the first round of the two-day, Northeastern Junior College tournament and are four shots back of the leaders, Eastern Wyoming.
"On a hot, scoreable day we shot one-over as a team," said MCC Coach Tyler Loop. "It's a good round for us and now we need to see if we can do it two rounds in a row.
The Lancers lead the field firing a three-under 285. MCC shot 289, six strokes better than the hosts. Lamar is in fourth place and Otero Junior College fifth.
Four of MCC golfers are within two shots of par.
Freshman Ethan Gough (Hillcrest, South Africa) carded the low MCC score on the day with a two-under 70. He is in a second-place tie. Classmate and fellow countryman Brayden Dahl (Hillcrest, South Africa) was even on the day and his 72 is good for a fifth-place tie after one round.
Adam Durband (Heswall, England), the lone sophomore on the squad, was one-over on the afternoon with a 73 and is in a tie for eighth place. Freshman Cayden Wynne (Lincoln Southwest) shot a two-over 74 and freshman Payton Craw (McCook) shot a 78.
"This is a great team and they have the talent to go under par and catch Eastern," Loop said.
Jordan Bingham (freshman, South Jordan, Utah) had the low MCC score among individuals with a two-over 74. Nathan Sughroue (freshman, Hastings Adams-Central) posted a five-over 77 and freshman Spencer Wishon (Oberlin) had a 91 on the afternoon.
The tournament concludes Friday.
TEAM STANDINGS AFTER FIRST ROUND
1. Eastern Wyoming - 3 285
2. McCook CC + 1 289
3. Northeastern JC + 7 295
4. Lamar CC +18 306
5. Otero JC +21 309
MCC FIRST ROUND SCORES
T2. Ethan Gough - 2 70
T5. Brayden Dahl E 72
T8. Adam Durband +1 73
T13. Cayden Wynne +2 74
T22. Payton Craw +6 78
Competing as an individuals
T13. Jordan Bingham +2 74
T19. Nathan Sughroue +5 77
32. Spencer Wishon +19 91