GRAND ISLAND WEATHER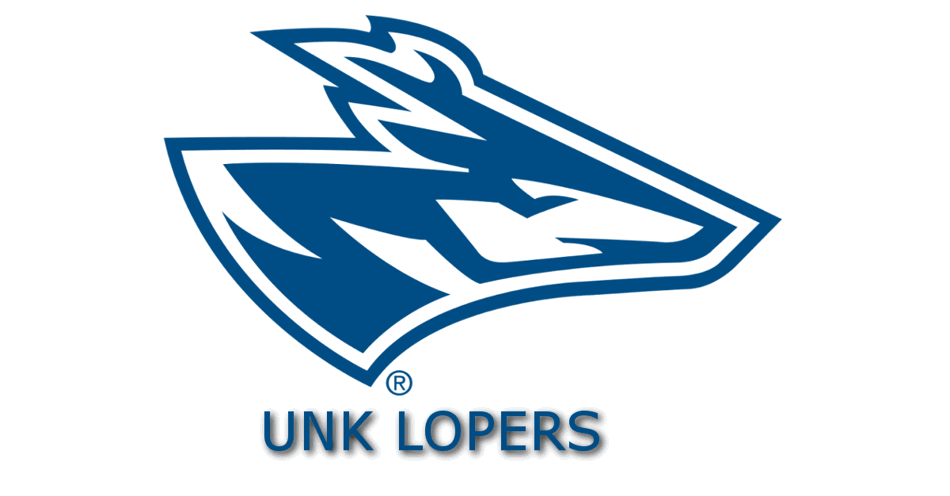 Loper women dominate Rogers State
Feb 14, 2021 / UNK Athletics
Kearney, Neb. – The No. 13/15 Nebraska-Kearney women's basketball team shot 55 percent from the field to dominate Rogers State, 85-52, Saturday afternoon in Claremore, Okla.
The Lopers improve to 16-2 while the Hillcats fall to 5-12. UNK remains tied with Fort Hays State and Central Missouri atop the MIAA standings; UCM comes to the Health & Sports Center on Thursday.
In the biggest win over the year UNK reached a season-best 85 points thanks to 7 of 14 three-point shooting and an 8 of 8 effort from the line. Nine different players scored with four in double figures. The Lopers led virtually the entire way and led 49-32 at the break.
"We're were locked in and had a focused group from the jump. We were really good at times but they came out and gave us a punch there in the first quarter," UNK assistant coach Devin Eighmey said on the KRVN radio post game show. "It was a focused effort for four quarters. We saw some good things from a lot of people."
Freshman reserve guard Meg Burns (Ankeny, Ia.) had her best game as a Loper, registering 11 points, two boards, two steals, and an assist over 20 minutes. Junior reserve forward Elisa Backes (Salina, Kan.) was her usual productive self, going for a team-best 18 points and grabbing four rebounds in only 16 minutes of work.
"It was fun to see. When we let the offense come and let it work we're pretty hard to guard. When we try to do things by ourselves and do isolation stuff it doesn't work," Eighmey said. "You have to work together. All five players on the court have to be connected."
Rogers did hit six of its first eight shots to trail by just a 22-17 score after the first quarter. However, RSU tallied only 24 points over the next 20 minutes as UNK built its lead to over 20 points. In addition to its hot shooting the Lopers were plus 19 on the glass which led to 15 second chance points.
"It's good to finish with another road sweep. That's tough to do in this league," Eighmey said. "We're on our climb. We're about our process and what we need to do and that's the game in front of us."
Among the Loper starters Elkhorn junior post Brooke Carlson had 15 points, six rebounds and a career-best five assists with Crofton senior guard Kelsey Sanger at 10 points in only 19 minutes of action. This was her 99th game in a Loper uniform.
Rogers was led by guard Samariah Thompson who tallied 15 points on 6 of 12 shooting.
In addition to UCM the Lincoln Blue Tigers come to down for Senior Night next Saturday.