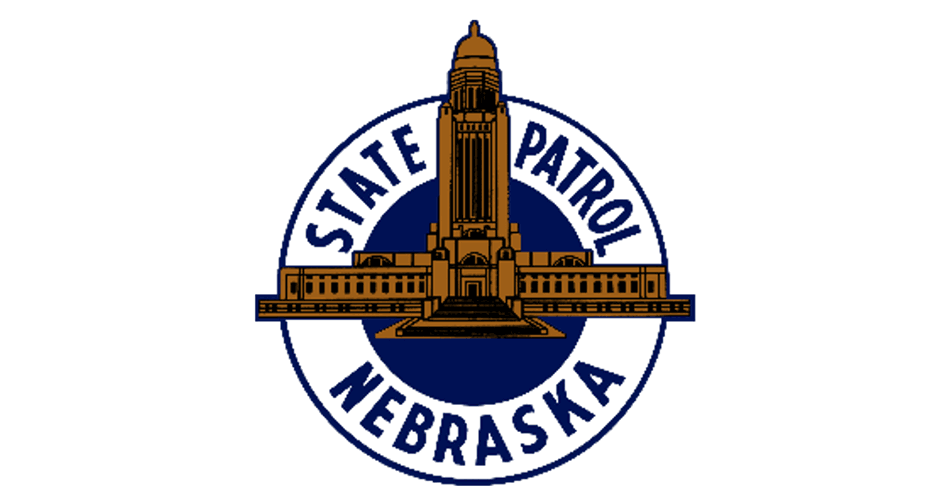 Iowa Teen In Custody After Pursuit Tuesday
Nov 10, 2022 / Press Release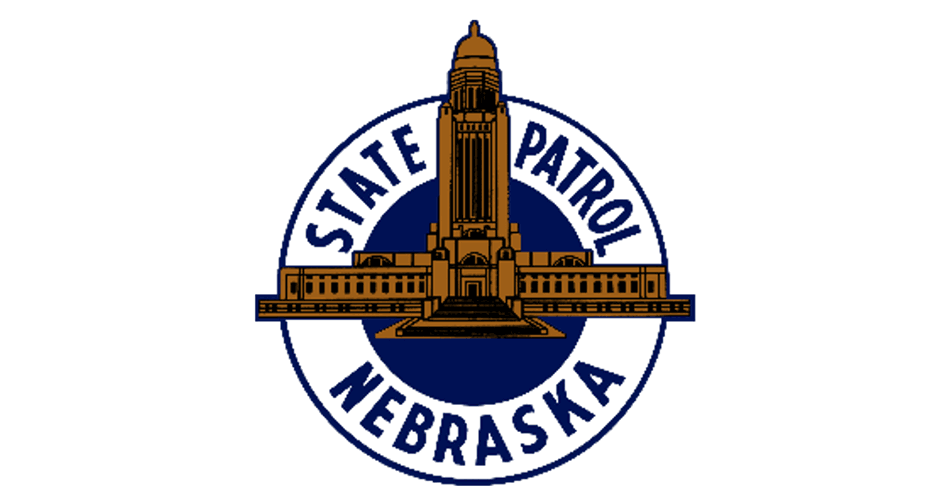 A high speed chase resulted in a collision and arrest of a juvenile from Iowa
At approximately 9:50 Tuesday night, a trooper observed a Jeep Liberty speeding on Highway 34 between Phillips and Aurora.
The trooper attempted a traffic stop, but the driver refused to yield and accelerated. The trooper initiated a pursuit.
The suspect vehicle increased speeds to over 100 miles per hour as it continued westbound on Highway 34.
After approximately one minute, the Jeep attempted to pass a westbound vehicle in the eastbound lane and caused a collision between the westbound Dodge Ram and an eastbound Honda Accord.
All drivers involved were medically cleared
The driver of the Jeep, a 16-year-old male from Iowa, was lodged in the Sarpy County Juvenile Justice Center.