GRAND ISLAND WEATHER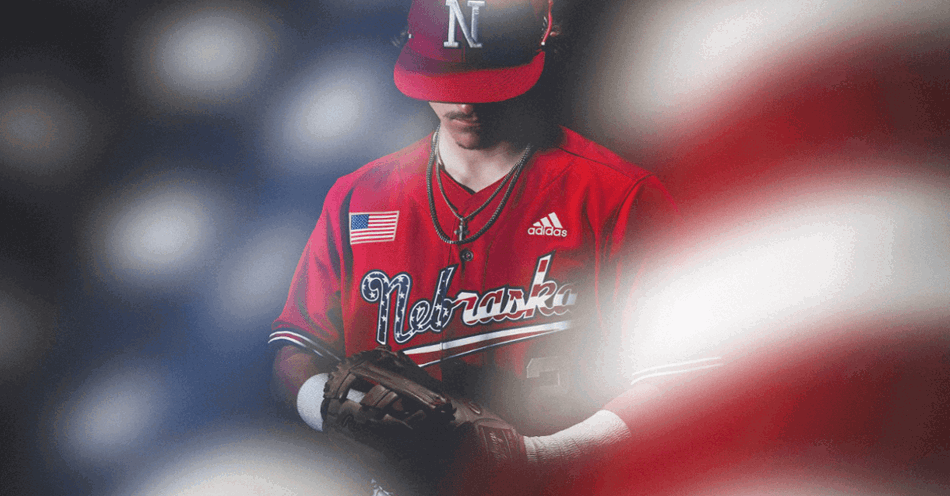 Huskers Tabbed at No. 2 Seed at Fayetteville Regional
May 31, 2021 / NU Athletic Communications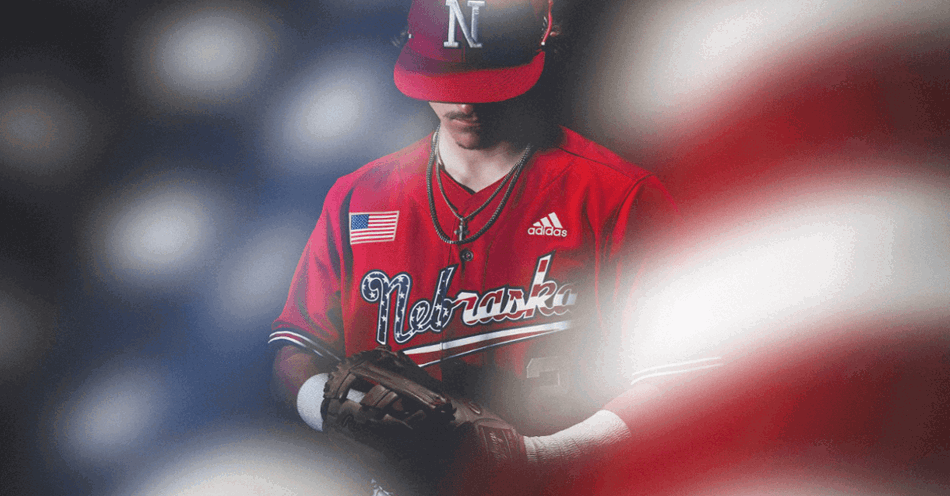 Lincoln - The Nebraska baseball (31-12) has been selected as the No. 2 seed at the Fayetteville NCAA Regional in Fayetteville, Ark. and will play No. 3 seed Northeastern (36-10) on Friday, June 4, at 7 PM (CT) on ESPN.

The Arkansas Razorbacks (46-10) are the tournament's No. 1 overall seed and will play No. 4 seed NJIT (26-22).

Friday will be the first-ever meeting between Nebraska and Northeastern. The Huskies won the 2021 CAA Tournament title.

Monday's selection marks Nebraska's 17th NCAA Tournament appearance in program history, and the 14th appearance in the last 21 seasons (the 2020 season isn't included as it was cut short due to COVID-19). This is Nebraska's first NCAA Tournament appearance under Head Coach Will Bolt.
NCAA BASEBALL TOURNAMENT BRACKET HERE