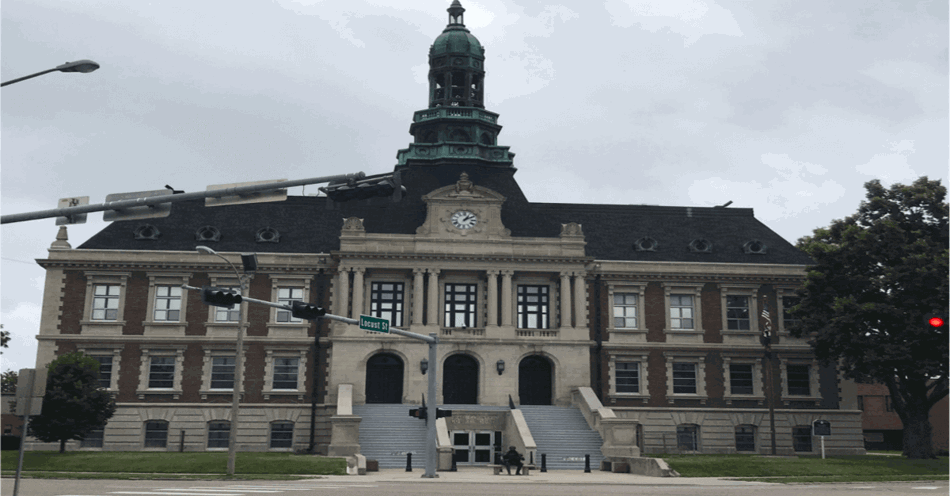 Hall Co Receives First Shipment Of License Plates
Nov 30, 2022 / Tyson Havranek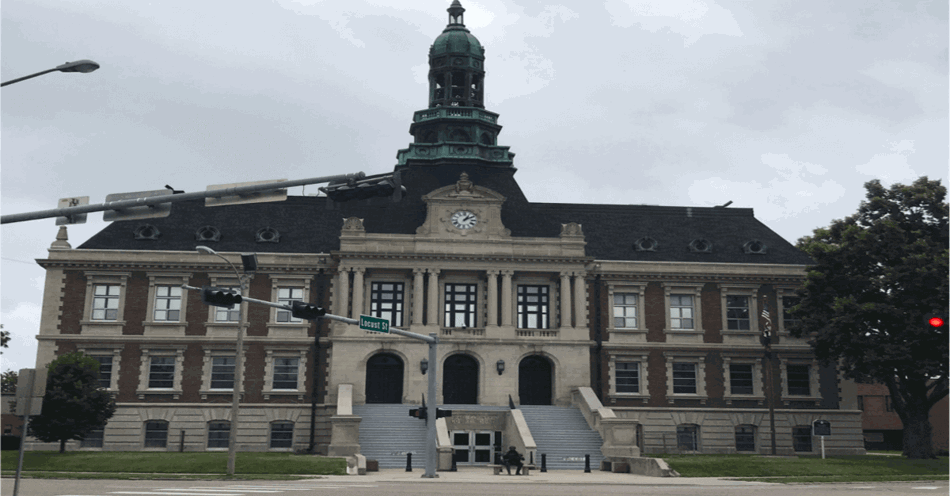 Hall Co has just received their first phase of license plates and as has been previously reported a statewide aluminum shortage could get you a new license plate number.
Alaina Verplank joined us on KRGI this week
"We do not have a full years worth of plates, we'll get three more shipments throughout the year, so there is a possibility that your plate number may or may not be available when you come in to renew. There are numerous counties that are effected by this, we are all working through this to make the best of it, and get through this together."
The County will be able to start issuing plates for January renewals starting December 15th