GRAND ISLAND WEATHER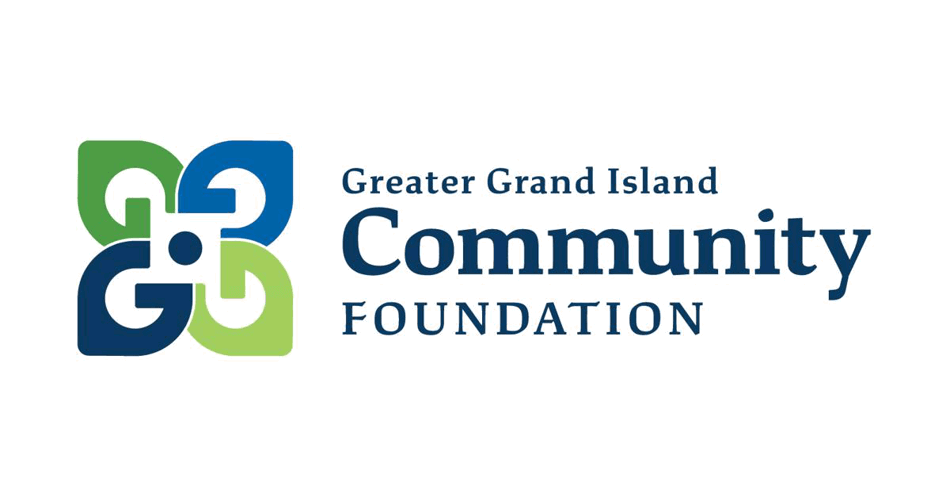 Greater Grand Island Community Foundation Awards
Nov 19, 2020 / Greater Grand Island Community Foundation Release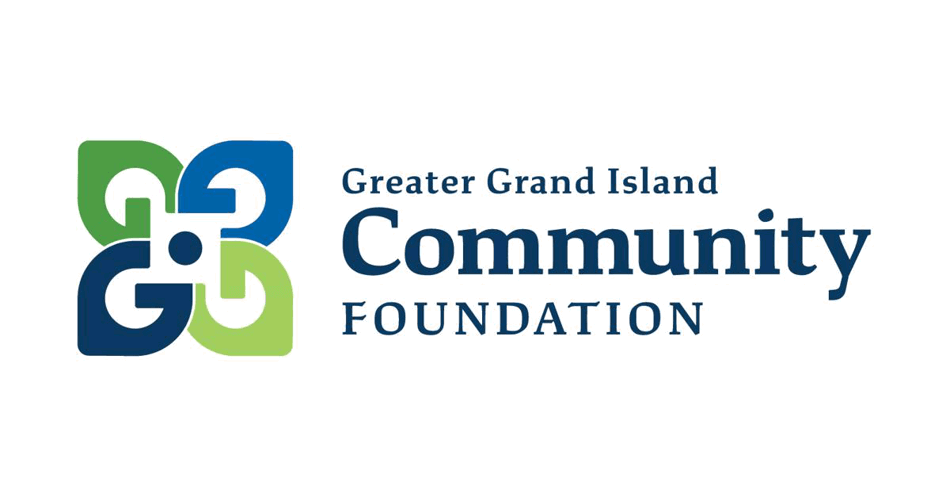 Grand Island, NE – The Greater Grand Island Community Foundation recently awarded $52,305 to 12 area nonprofit organizations during its Fall Greater Impact Grant cycle.
Grants awarded include:
· Crisis Center-Hire of new advocate position - $2,500 awarded
· Spouse Abuse Sexual Assault Crisis Center, Inc.- Finding Stability After Trafficking - $5,000 awarded
· The Set Me Free Project- The Set Me Free Project Grand Island Initiative - $5,000 awarded
· Boy Scouts - Overland Trails Council- Advanced youth and leader training - $5,000 awarded
· Junior Achievement District of Grand Island- Support for Transitioning Junior Achievement Programs to Virtual Forums - $2,500 awarded
· Grace Cancer Foundation- Grocery Cards for Cancer Patients - $5,000 awarded
· Midland Area Agency on Aging- County Senior Aid Project - $5,000 awarded
· Literacy Council of Grand Island- Expansion of Digital Literacy Services - $2,500 awarded
· Choice Family Health Care- PrEP Clinic Phase 1 - $1,525 awarded
· Grand Island YMCA- Support for Senior Fitness - $2,500 awarded
· Christmas Cheer- Christmas Cheer - $5,000 awarded
· Cairo Community Foundation - Phase II Cairo Veterans Memorial Park - $10,780 awarded
GGICF holds both named funds and designated grant making funds that were established to support the following areas: arts and culture, basic needs, children and youth, community enrichment, community health, and education. GGICF also holds the Harold R. Dunlap Fund that supports charitable organizations and projects in the Cairo area. Grant funds are made possible through both named funds established by area donors who wish to support community causes and projects. The Foundation also has established additional grant making funds to support the field of interest areas stated above.
"
GGICF offers two competitive grant cycles per year with the next application deadline slated for May 1, 2020. For more information on eligibility and the grant application process visit www.gicf.org.
The Greater Grand Island Community Foundation was established in 1960 with the mission to empower people to turn their passion into purpose by creating legacies that strengthen the future of the communities we serve. Accredited by the National Standards for U.S. Community Foundations, the Foundation serves hundreds of donors through individual, family and corporate legacy funds. The Grand Island Community Foundation is located in the Great Western Centre Building at 1811 West 2nd Street, Suite 365, Grand Island, Nebraska. For additional information, call 308-381-7767 or visit www.gicf.org.