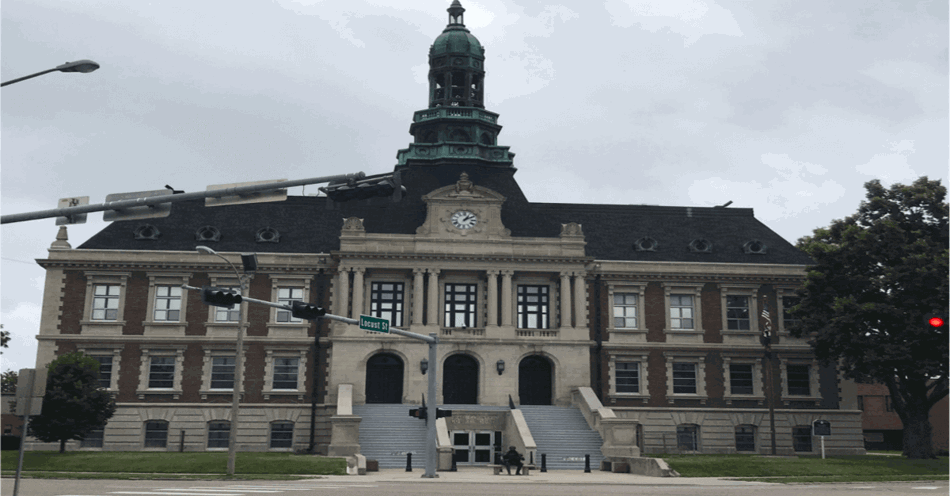 Grand Island Man Found Guilty Of Murder
Dec 5, 2022 / Tyson Havranek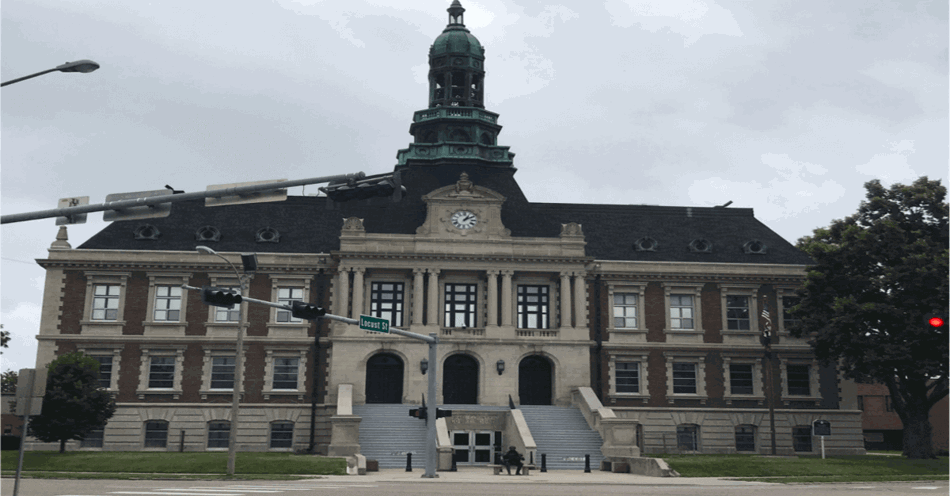 A Grand Island man has been found guilty in Hall County District Court, charged with the Feb. 15th murder of Said Abdullahi Farah.
35 year old Donald Antony, was charged with first-degree murder and two other charges, after Farah, a 30-year-old homeless man, was stabbed inside an apartment complex last winter.
Anthony was arrested on Feb. 17th in St. Paul.
Sentencing in the case is scheduled for February