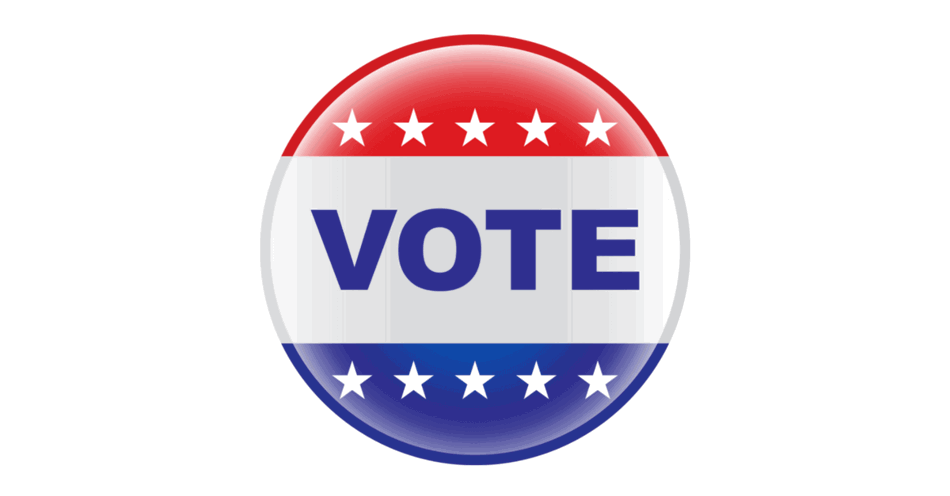 GOP wins House majority, Smith Eyes Leadership Role
Nov 17, 2022 / Tyson Havranek/with facts from AP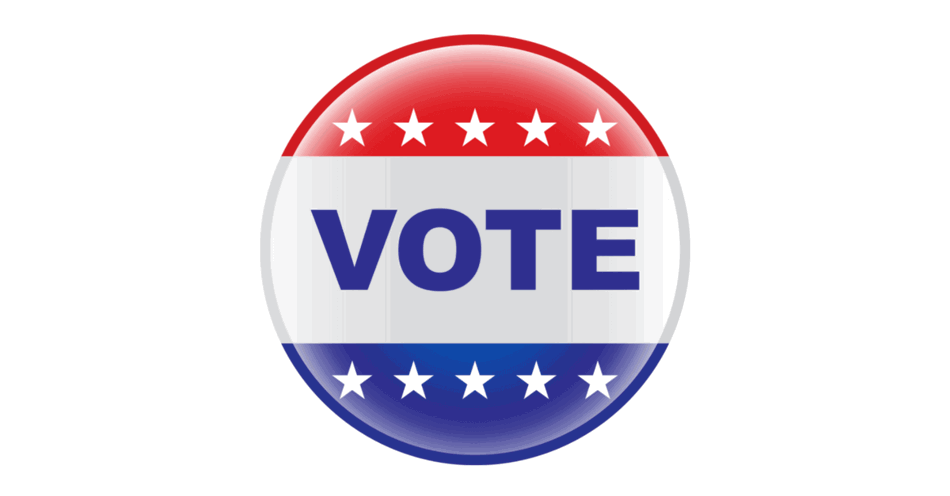 More than a week after Election Day, Republicans secured the 218th seat needed to flip the House.
With the power returning to the party in Washington, Nebraska's third district congressman Adrian Smith is eyeing a leadership role as chair of the house ways and means committee.
Smith is competing with Vern Buchannan of Florida and Jason Smith of Missouri for the chairmanship, which should be decided by mid-December.
The full scope of the party's majority may not be clear for several more days — or weeks — as votes in competitive races are still being counted.