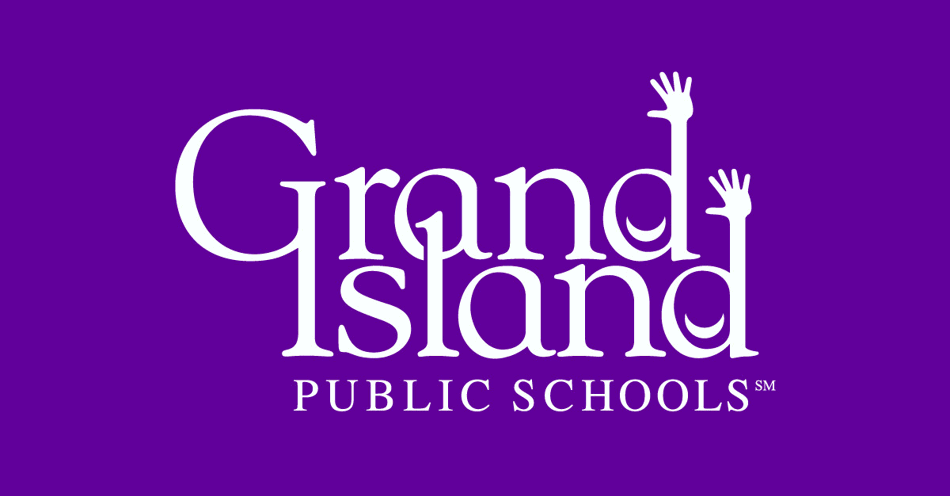 GIPS Superintendent resigning from position in January
Dec 9, 2022 / GIPS Release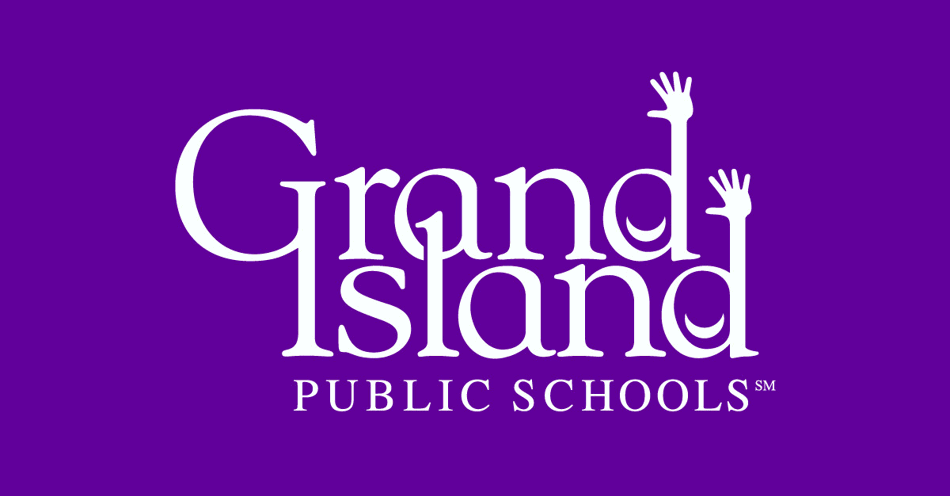 (Grand Island, NE) - Grand Island Public Schools Superintendent Dr. Tawana Grover has announced she intends to resign from her position as of January 11, 2023. Dr. Grover has proudly served as the district's Superintendent for seven school years after joining GIPS in that role in the summer of 2016.
A known trailblazer, Dr. Grover began making a significant difference the moment she entered her tenure with the district by becoming Nebraska's first African-American Superintendent and the first female Superintendent in GIPS history. Throughout her public service she aimed to expand the focus and innovation of educational opportunities provided in GIPS.

Among the many pursuits and projects were the successful revisioning of Grand Island Senior High and the launch of the Academies model. Alongside the Board of Education, she led the district in the development of its first comprehensive 5-year strategic plan. Other notable achievements include strengthening the infrastructure of Early Childhood Education and transforming the old Shopko store into the state-of-the-art O'Connor Learning Center; becoming the first district in the state to earn a GearUP Promise grant bringing more than $13 million to the district for college prep; developed an extra curricular excellence plan; earned "Demonstration Schools of Rigor" status for the first time in the district; launched Nebraska's first registered apprenticeship program, and more.
Expanding the scope beyond the classroom, Dr. Grover's work in navigating the district through the pandemic was highlighted by The Hechinger Report and Nebraska Public Media. She was also instrumental in establishing the district's first adopted anti-racist policy and equity task force.

"I couldn't be more proud of what we have accomplished together." Grover shared, "Now in year seven of my tenure I look back and am overwhelmed with gratitude for the work that we have done to champion better learning and teaching at Grand Island Public Schools. In many ways GIPS has defeated the odds, raised the bar, and set a path for innovative programming, transformational leadership, and steadfast commitment to students. I thank all of our incredible students, staff, parents, and community for the opportunity to serve our great district. This was the venture of a lifetime and I am incredibly grateful."
Boasting a nearly 27 year career in education, Dr. Grover has always aimed to maintain focus on what matters most, the kids.

"Working side by side with Dr Grover over these past seven years has been an amazing life altering experience." said Mrs. Lisa Albers, GIPS Board of Education President, "Her relentless positive energy has been an extraordinary gift. Dr. Grover's expertise, knowledge, grace and commitment for this work will have an effect on me, personally, and Grand Island Public Schools for years to come. She will be missed terribly. We look forward to seeing what her future holds as she continues to change and influence the lives of countless students. We wish her nothing but the best that life has to offer."

Dr. Grover intends to formally offer her resignation at the next Board of Education meeting slated for Monday, December 12, 2022. The Board will enter into an Executive Session to discuss and then reconvene to take action.
The Board of Education and Dr. Grover will work together to ensure a smooth transition. Pending the approval, the GIPS Board will establish a timeline to appoint an interim Superintendent and launch what will likely be a nationwide search for the next district leader.

"The time has come for me to transition to further make an impact in the field of education." Dr. Grover continued, "Because of Grand Island Public Schools, I am prepared for the next phase of my leadership journey. I have always felt my steps are ordered by a higher calling and I accept the call for the opportunities ahead. The current political landscape has yielded thoughts to remind me of the importance of concentrating on my faith, my family and pursuing some writing projects while still leading and advocating for public education."