GRAND ISLAND WEATHER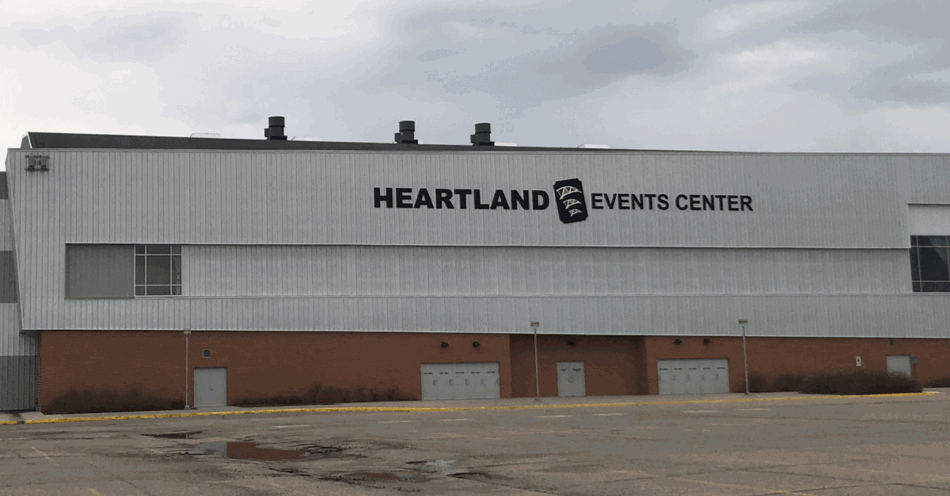 Fonner Park Casino Operator To Be Announced This Week
Apr 8, 2021 / Tyson Havranek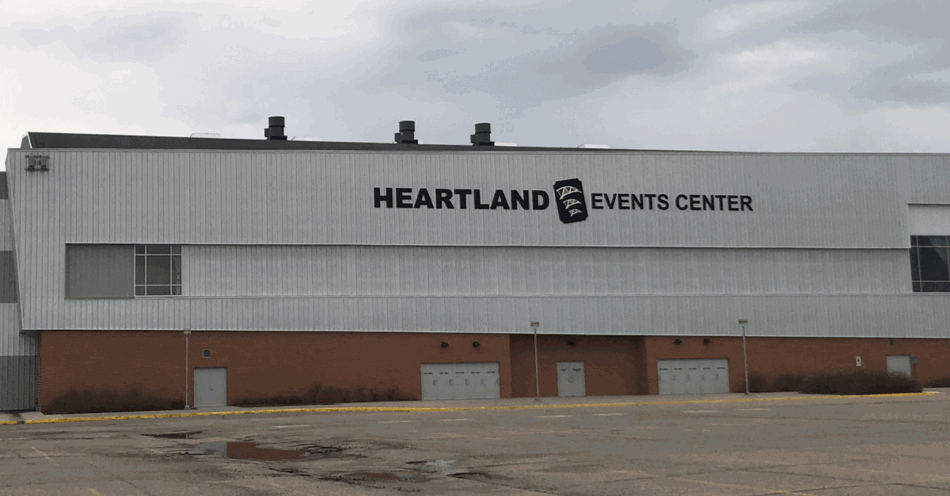 *Full Interview With Fonner Park CEO Chris Kotulak Below*
Details of Fonner Parks new Casino Operator will be unveiled this week.

A news conference has been scheduled on Friday morning where we will be formally introduced to the newest member of the Fonner Park family, get a glimpse of the property portfolio and a peek into the future of Fonner Park and Grand Island.
Anticipation has been building for this announcement, and to see shovels in the ground since expanding gambling was approved by voters last November.
The community will have an opportunity for a meet and greet as well Saturday morning at 8am at the Liederkranz, followed by a Saturday at the races.
fonner interview chris kotulak.wav