Fatal Accident In Hall Co
Nov 16, 2023 / Press Release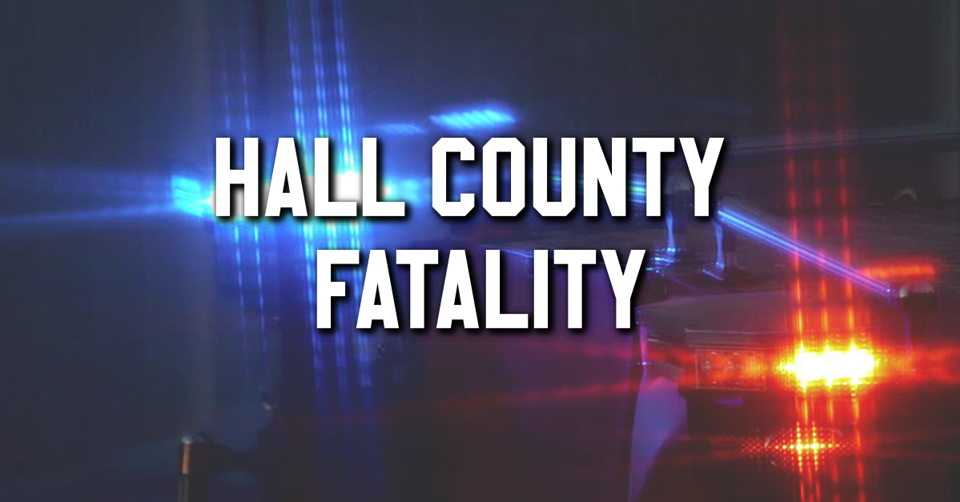 On November 16, 2023, at approximately 1:40 in the morning Hall County Sherriff's responded to Schauppsville Road and Wildwood Road for a single-vehicle injury accident.
A preliminary investigation indicates that a 2003 Chevy Tahoe driven by 19-year-old Quentin Scoggin of Grand Island was driving, recklessly northbound on Schauppsville Road near Wildwood Road. He lost control of the vehicle and rolled.
Scroggin was injured in the crash and transported by ambulance to CHI Saint Francis Medical Center in Grand Island.
There were five passengers in the vehicle at the time of the accident and two were ejected.
One of the ejected passengers, 18-year-old Brennan Villatoro of Grand Island was declared deceased.
The remaining passengers were also transported to CHI Saint Francis, for their injuries.
Alcohol is believed to be a factor in the accident. Criminal charges are pending.