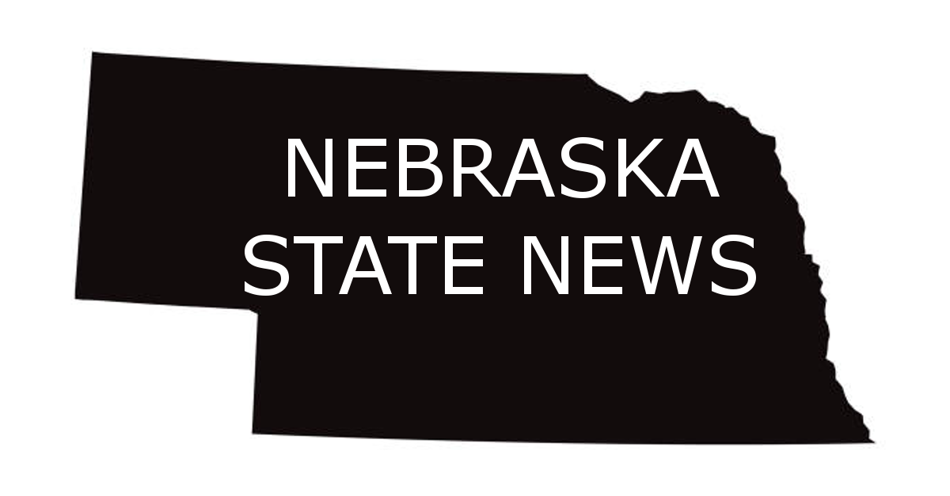 EPA Releases Proposed Fuel Standards
Dec 2, 2022 / Tyson Havranek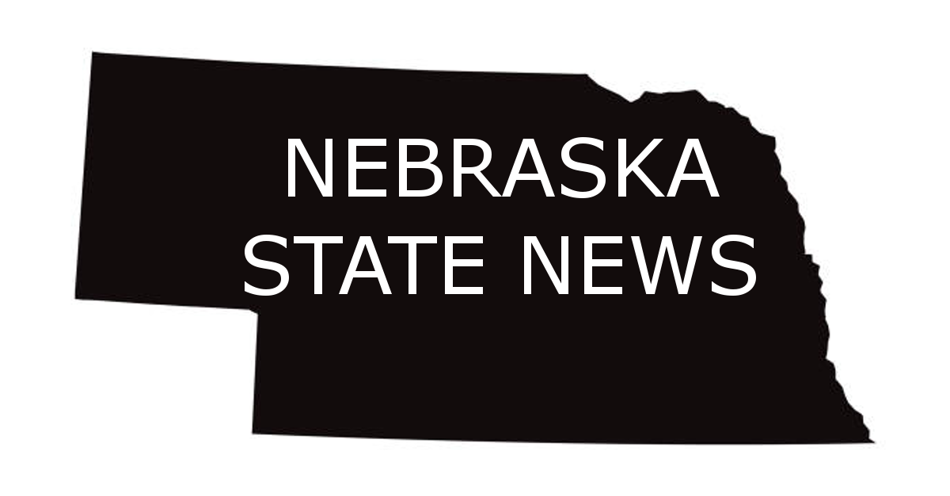 The EPA has proposed increasing the amount of ethanol and other biofuels that must be blended into the nation's fuel supplies over the next three years.
Rep. Adrian Smith (R-NE), Co-Chair of the Biofuels Caucus released the following statement after the Environmental Protection Agency released its proposed renewable fuel standards for 2023, 2024, and 2025:
"I appreciate EPA's effort to support biofuel market stability by proposing renewable volume obligations for the next three years. Biofuels are an essential component of an all-of-the-above approach to strengthening domestic energy production. Execution of statutory Renewable Fuel Standard requirements must reflect the dynamic capability of the industry's producers, as well as the benefit biofuels offer consumers. I look forward to carefully reviewing the finalized RVO numbers from EPA when they are released."
The EPA's proposal should also bolster prospects for legislation introduced this week by Sen. Deb Fischer, of Nebraska, to allow year-round sales of E15 nationwide.