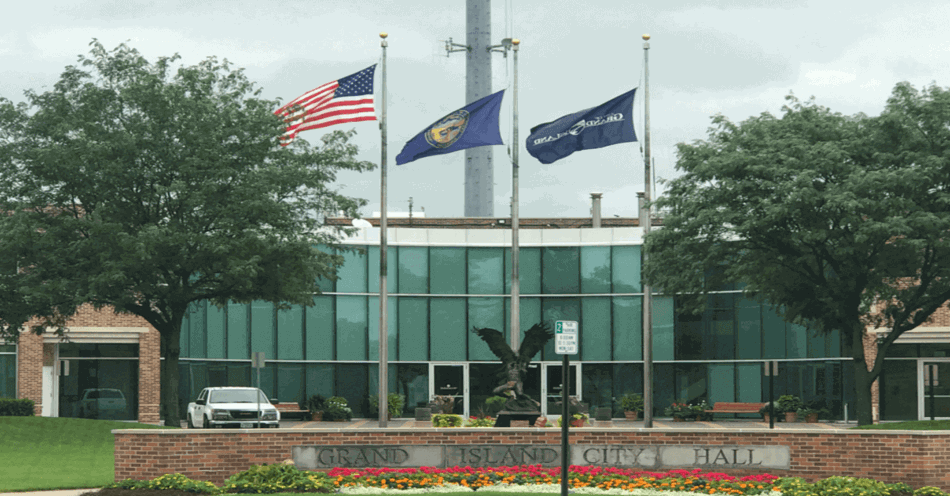 City Council Rejects Mayors Choice For City Administrator
Dec 8, 2022 / Tyson Havranek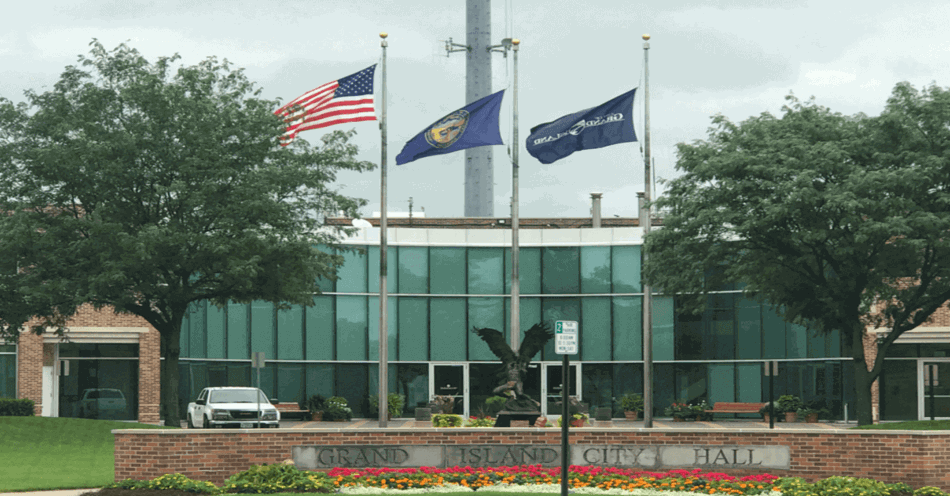 **Audio of story below**
The Grand Island City Council rejected the Mayor's choice for Grand Island's city administrator.
At Tuesday's city council meeting Mayor Roger Steele brought forward Laura McAloon, who has been Grand Island's city attorney since September 1st, however the selection process was quickly criticized.
The position became open after Jerry Janulewicz announced his retirement.