GRAND ISLAND WEATHER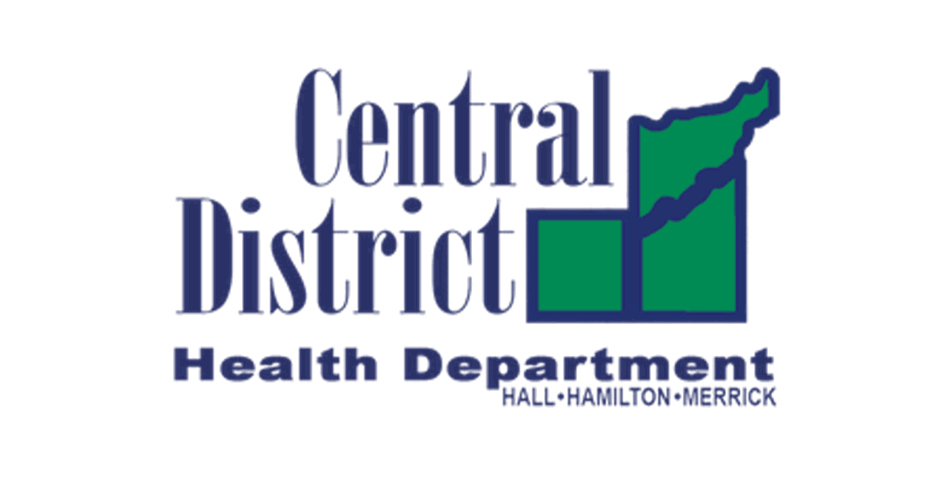 CDHD Looking For Legislature To Clear Way To Reinstate Mask Policy
Feb 12, 2021 / Tyson Havranek
The Central Department Health Department is putting their hopes in the legislature after they failed in requesting the Grand Island City Council to extend the mask policy through May 31st. The council voted 6-3 Tuesday night to not extend the indoor mask policy.
"According to statute, in order to issue a directed health measure (DHM), a district health department needs the approval from DHHS. Director Teresa Anderson stated in a press release Thursday, "We checked with the Governor's office and we cannot get a signature for a local DHM requiring masks due to the Governor's stand on voluntary masking."

Legislative Bill 637 introduced at the state level would free local health departments from having to seek state approval for directed health measures or rules and regulations to protect public health. The measure would allow the departments to impose mask mandates and strict limits on social gatherings, among other things.
The bill, introduced by Senator Tony Vargas, who lost his father to Covid last spring, has been referred to the health and human services committee and has a hearing coming up on February 19th.
You can submit online comments on the bill by clicking the link below.
Link to submit online comments HERE