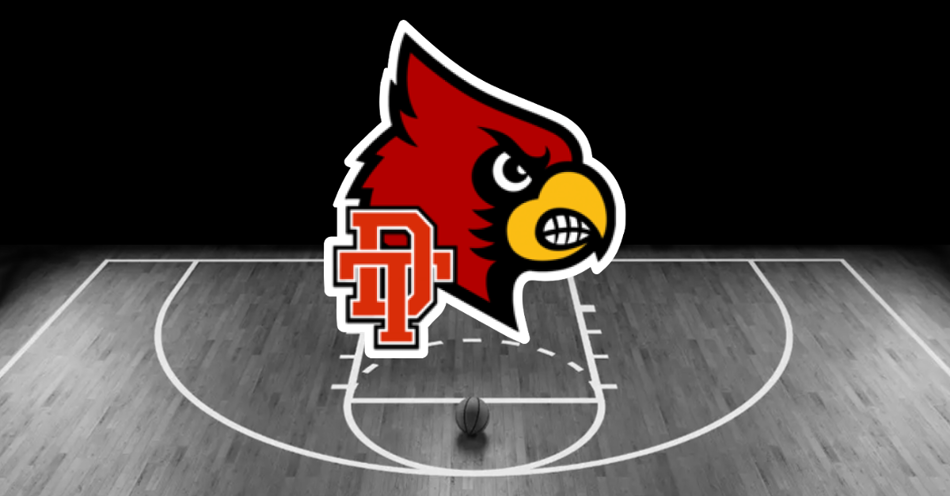 Cardinals Look To Continue Magical Season At State
Mar 7, 2023 / KRGI SN Staff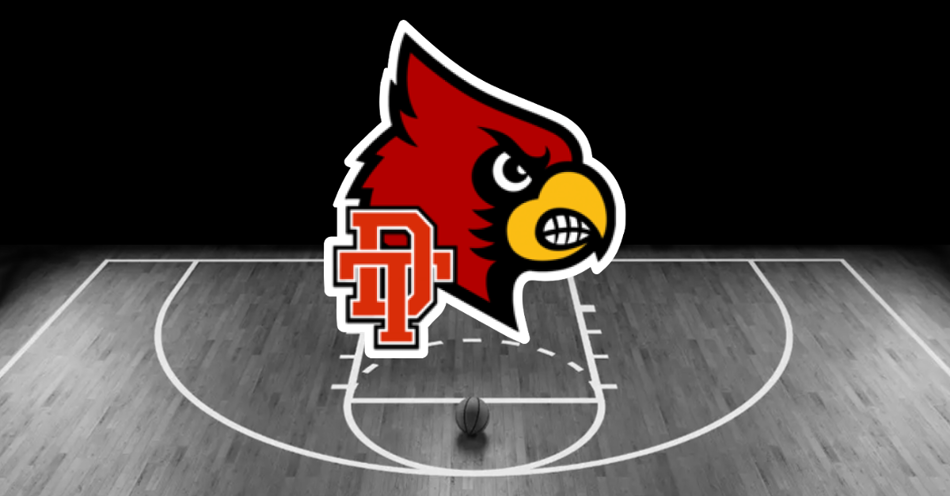 For the Third Time in Four seasons, it's back to Lincoln for the Doniphan-Trumbull boy's basketball team.
The Cardinals (24-2) will match up against the Tri County Trojans (23-4) in the opening round of the Class C2 State Tournament.
Tip-off from the Devaney Center is set for Thursday, March 9th at 3:15.
The KRGI Sports Network will broadcast with Tyson Havranek and Matt Williams on the call beginning with the Pump and Pantry Pregame Show at 3 pm on 97.3 The Wolf.
Tyson Havranek had a chance to get caught up with Doniphan-Trumbull Head Coach Kelan Buhr.
Kelan Buhr State Round 1 web interview