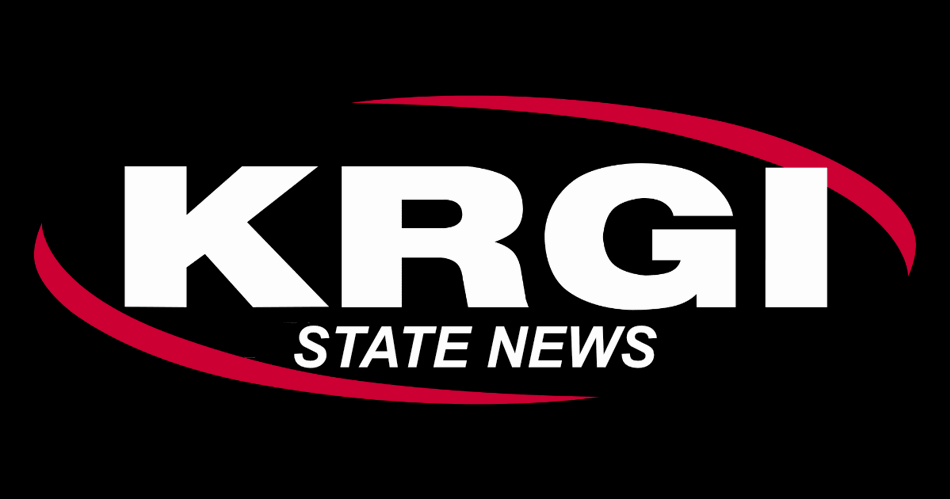 Bird Flu Responsible For Egg Shortage, High Turkey Prices
Nov 17, 2022 / Tyson Havranek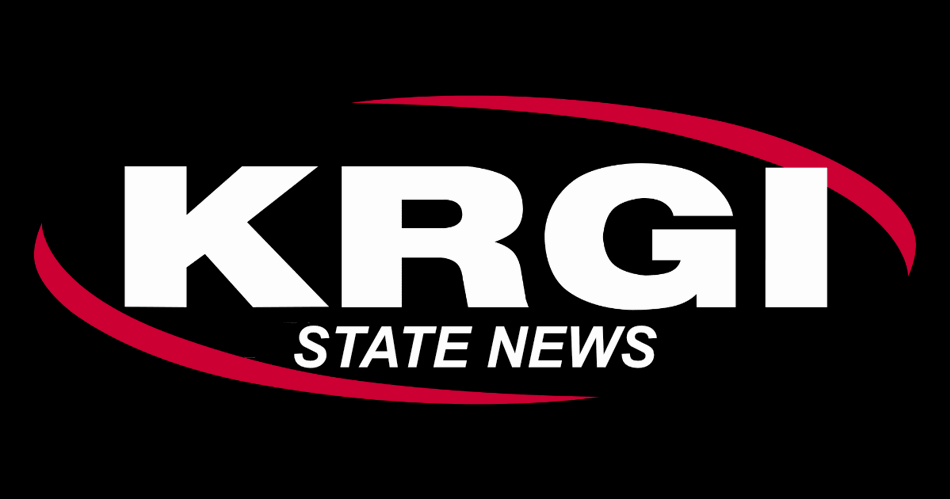 If you've been to the grocery store lately you'll likely notice a shortage of eggs.
The culprit? Bird flu.
The state has lost 1.7 million hens to avian influenza, after the Bird flu swept through the U.S., causing the deaths of over 50 million birds in 46 states.
Experts says the egg shortage has also been heightened by the holiday season.
Speaking of the holiday's that thanksgiving turkey will cost a little more this year, as turkey supplies are at their lowest point since 1986 after the avian flu wiped out flocks, and prices are up about 28%.