GRAND ISLAND WEATHER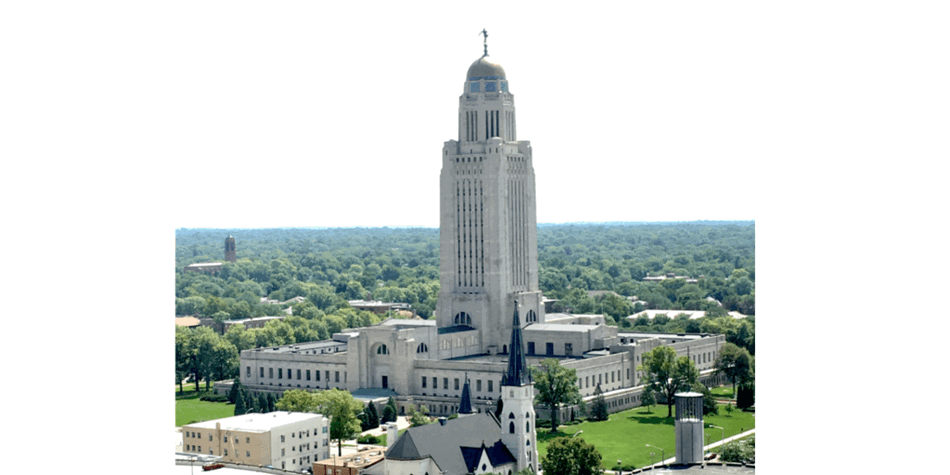 Bill Attempts To Protect Nebraska Gun Owners
Feb 25, 2021 / Tyson Havranek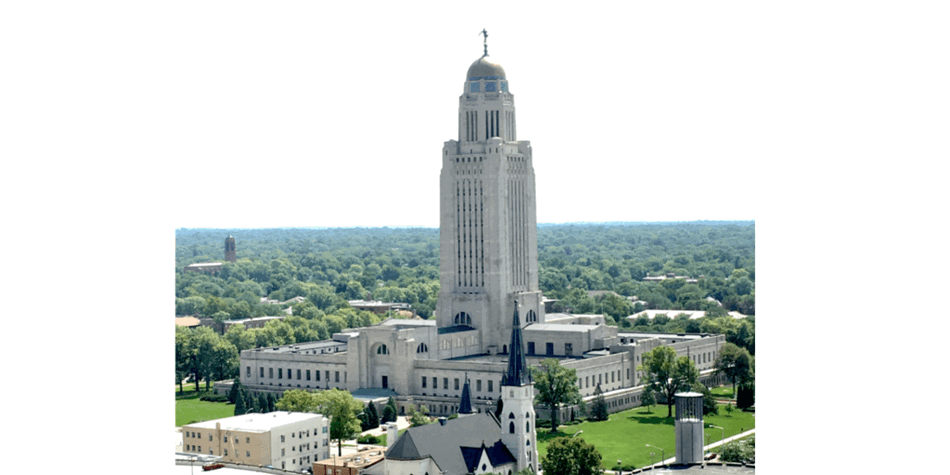 A well regulated Militia, being necessary to the security of a free State, the right of the people to keep and bear Arms, shall not be infringed.
It's the Second Amendment to the United States Constitution and it was at the center of yesterday's debate in a legislative committee hearing.

With all the discussion of executive orders at the federal level, a common fear in the Republican party is that there could be an executive order one day, restricting those rights.

Yesterday at the State Capitol Senator Steve Halloran of Hastings, testified on his proposal that would prohibit Nebraska from enforcing any federal gun regulations not contained in state law.

Yesterday's testimony only drew one person in opposition...Judy King of Nebraskans against gun violence.

The committee took no immediate action on the proposal
Audio Version Of The Story
Halloran Gun Rights Bill