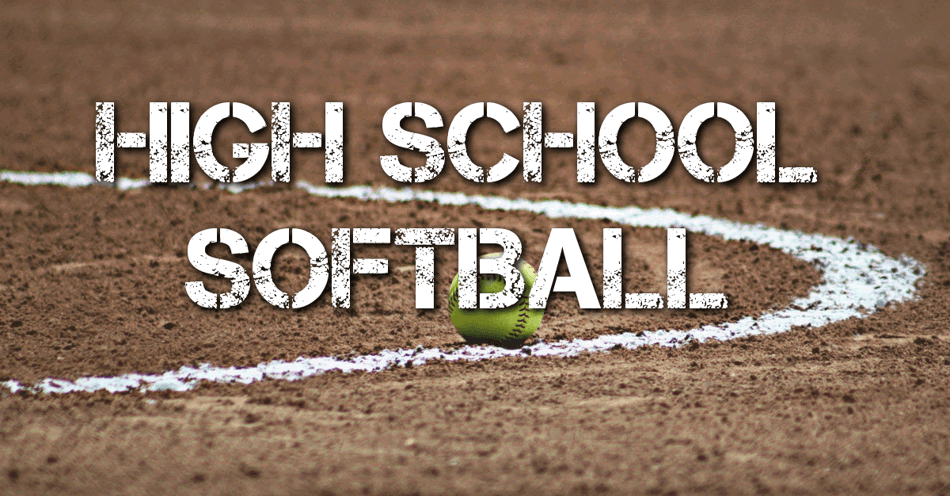 B8 sub district softball tournament starts on Monday
Oct 1, 2020 / KRGI Sports Network
(Hastings, NE) - The high school sotball post-season will start on Monday in Hastings at the Bill Smith Softball Complex. The four teams that will participate in the B8 sub district tournament are Hastings, Aurora, GINW, and GICC. Listen for coverage on the KRGI Sports Network starting Monday afternoon. The tournament will double elimination.
4:00pm - Hastings vs Aurora - The Wolf 97.3
4:00pm - GINW vs GICC - KRGI 1430/105.5
All four teams will turn around and play another game at aproximatley 6:00pm.