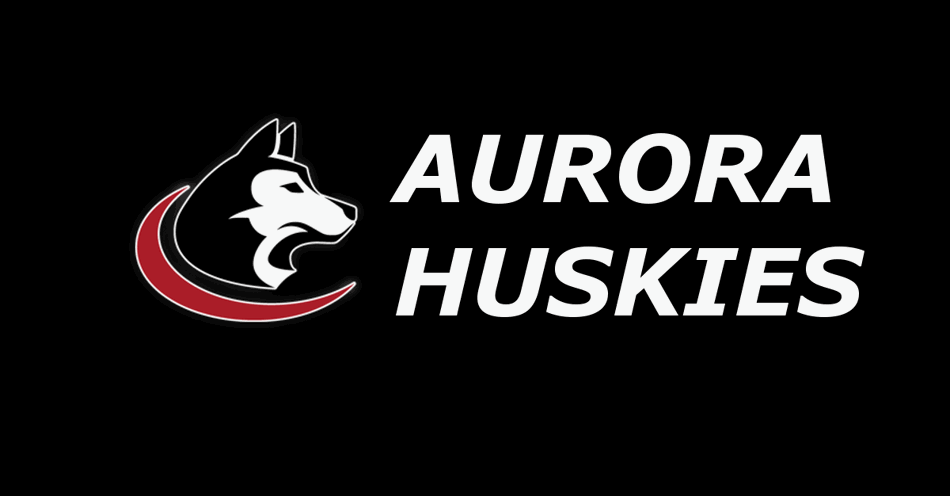 Aurora boys defeat Seward Friday night
Jan 21, 2023 / KRGI Sports Network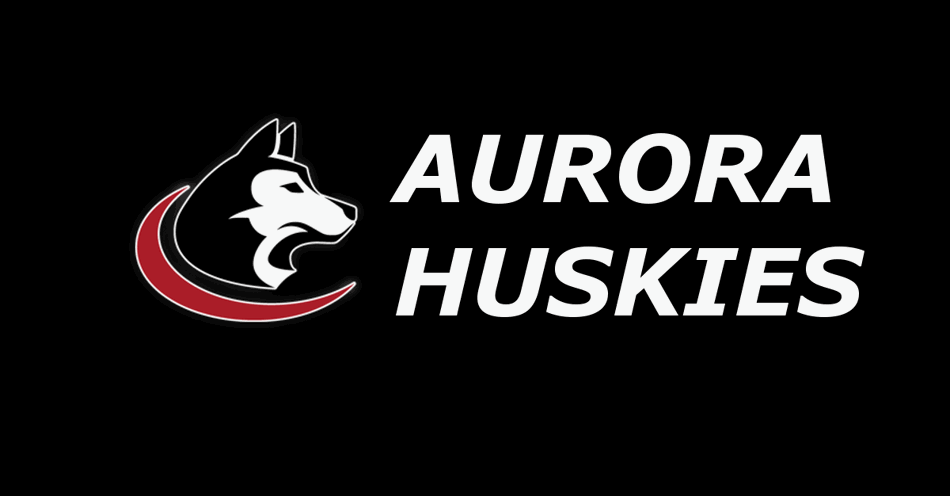 (Seward, NE) - In a game broadcasted on 97.3 The Wolf, the Aurora boy's basketball team picked up their 10th win of the season on Friday night winning at Seward 65-53. The Seward girls would down Aurora in the 2nd game of the double header 52-38.
Both Aurora teams will be back in action on Tuesday, January 24th participating in the Central Conference Tournament. The Aurora girls will travel to Lakeview to take on the Vikings, meanwhile, the Aurora boys will host Lakeview.
Below listen to a boys ' game interview from Friday night after the Seward game. Also, Steve Stein featured an interview with girls player Danae Nachtigal, boys player Carlos Collozo, and Aurora wrestler Jack Allen.