Assault on a Police Officer
Nov 16, 2023 / Press Release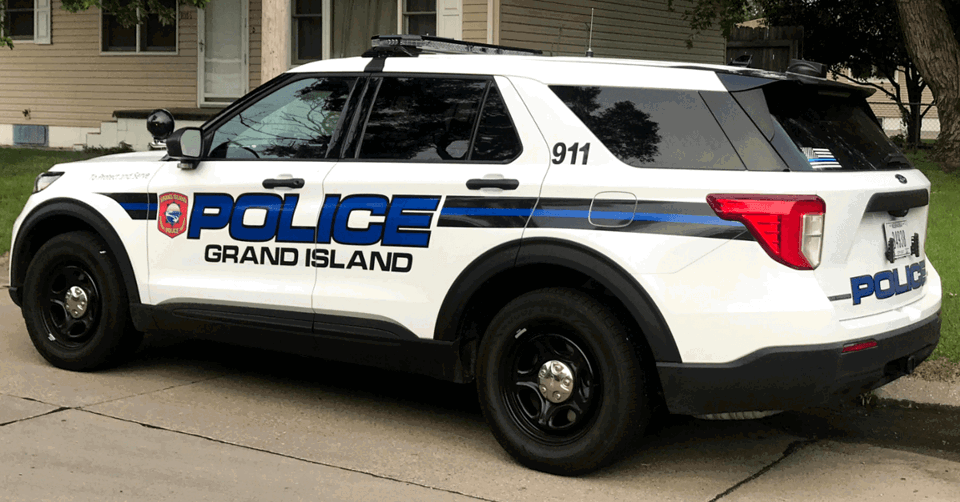 On 11/15/2023 around 2034 hrs, an officer observed a vehicle, northbound on Broadwell Ave approaching the intersection with 4th St. The vehicle failed to signal the
right turn before 100 feet and turned eastbound onto 4th St. The side windows of the vehicle were tinted dark enough that one could not make out the occupant inside. A traffic stop was initiated at 4th St and Madison St.
The male driver was contacted and he refused to give any documentation for the vehicle or himself. The male was ordered out of the vehicle and he
refused. An officer removed the male's seatbelt and attempted to extract the male from the vehicle while the male resisted and pulled away from the officer. While the officer was engaged with the male that was resisting, the male put the vehicle in drive and accelerated at a high rate of speed with the officer still engaged with him. The officer was able to disengage with the vehicle while sustaining bodily injuries from the vehicle.
The vehicle continued accelerating at a high rate of speed away from the traffic stop in a residential area. The driver was later identified as Juan Lucas Mejia from the information of the vehicle and body camera footage from previous encounters with the male. A check of Juan's driver license status came back as revoked.
Juan Lucas Mejia was referred for Flight to Avoid Arrest, Assault on Officer 2nd Degree, Driving During Revocation, Resisting Arrest, Obstructing Police Officer, Window Tint Violation and Fail to Signal 100 Feet.